Bloke rattles tin for giant 3D two-headed beast
Another day, another Kickstarter 3D printer pitch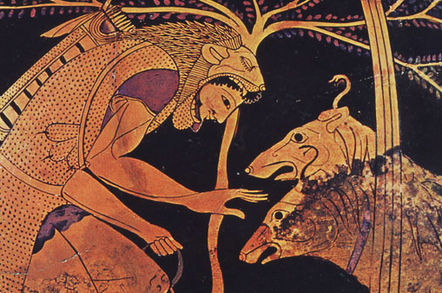 We suspect that the Kickstarter-funded 3D printer bubble is fast approaching burst point, as hopefuls queue up to rattle their tins and get their necks in the DIY-extruded trough.
It's a tough market. California outfit TJIKO Labs recently failed to raise the $35k it needed to get a snap-together printer into production, so it'll be interesting to see how Nohtal Partansky's voluminous dual-nozzle LATHON fares.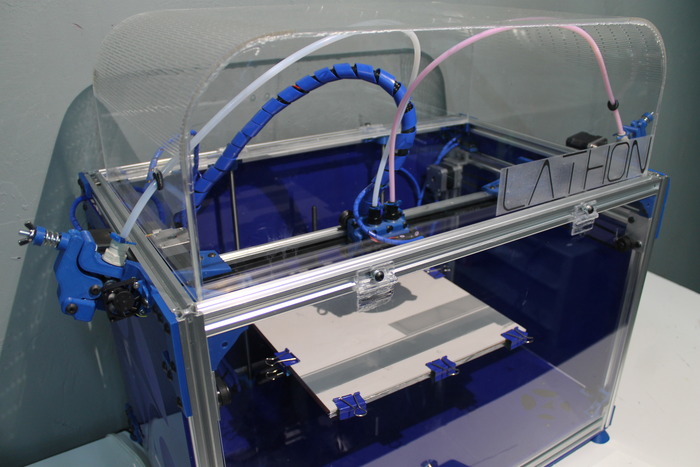 Two-headed beast: The LATHON printer
According to the blurb, what we're looking at here is a device which prints in "over eight different materials with two different nozzles and does not break the pocketbook", featuring an "enclosed cooling chamber", the better to prevent fume-induced swooning.
The LATHON's big selling point, though, is its "12"x9"x8" build volume", enabling you too to knock out your own full-fat Iron Man mask, should it prove necessary (menacing LED eyes not included):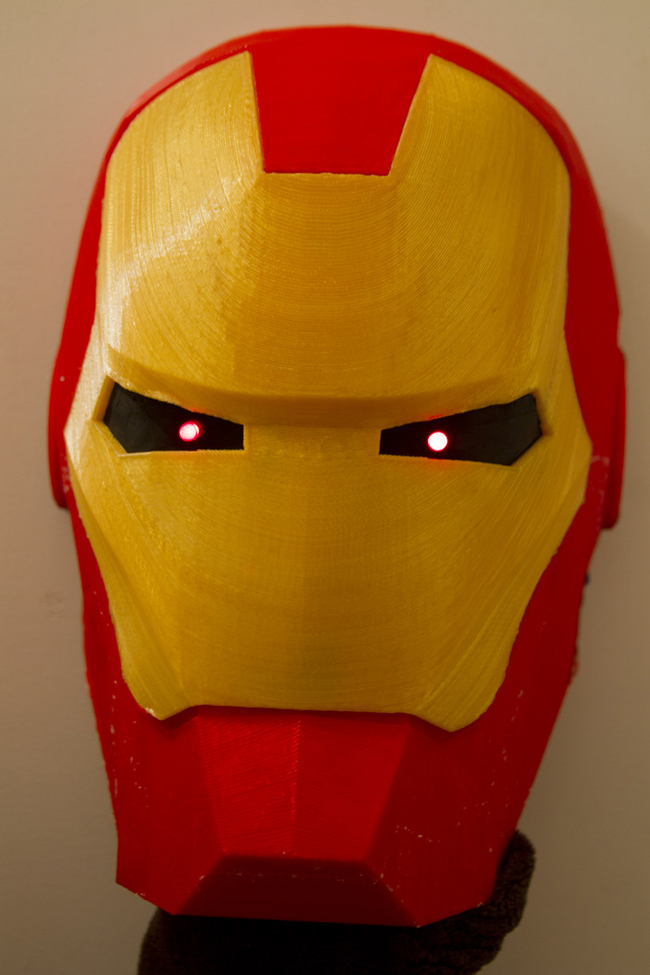 You too can be Iron Man
At time of writing, the LATHON is creeping towards 50 per cent of the $80,000 it needs to move forward. Those who have not yet grown weary of 3D printer tin-rattling initiatives can still get an "early adopter" LATHON kit for $1,450". Not a bad price, actually, if it delivers as promised. ®
Sponsored: Minds Mastering Machines - Call for papers now open