CloudBees bags $11.2m to keep a closer eye on your handy jobs
'That's right, old chap, just set the gold down over there'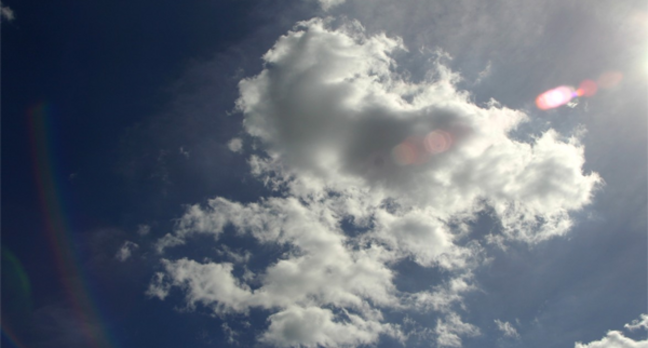 Continuous integration expert CloudBees has slurped $11.2m in valley cash to fund its Jenkins-based cloud services.
The series-C round was led by Verizon Ventures, along with Matrix Partners and Lightspeed Venture Partners, and was announced on Wednesday.
CloudBees is a small cloud company that stewards the development of a big technology: Jenkins.
Jenkins is an open-source continuous integration tool written in Java. It helps organizations collaborate on software development and also monitors cron jobs, procmail and similar tasks. The technology's creator, Kohsuke Kawaguchie, became CloudBees's chief technology officer earlier this year. There are more than 75,000 active Jenkins deployments worldwide, we're told.
CloudBees rents out databases and servers (which are provisioned mostly from cloud king Amazon Web Services), and offers Jenkins features through its DEV@Cloud service.
The company reckons bundling Jenkins with rented systems gives it some advantages over larger, cheaper clouds, like those run by Amazon Web Services, Microsoft, and Google.
"This as-a-service behavior of releasing continuously is not just happening online but in all types of applications. To achieve that you do need a software like Jenkins and I think today Jenkins is the defacto CI server on the market and as such CloudBees is positioned to help those users become more efficient in their usage of CI," explained CloudBees's chief executive Sacha Labourey. "It's a strategic and key asset of the platform."
The investment takes CloudBees's total haul of valley lucre to $25.7m. The company, headquartered in Woburn, MA, has 50 employees and plans to hire more in sales and marketing. It has an overseas office in Brussels, but is looking at hiring someone in the UK as well, Labourey says. ®
Sponsored: Application managers: What's keeping you up at night?