Delhi police forget passwords to corruption portal, ignore 600 crimes
Cops shove complaints under the rug for EIGHT YEARS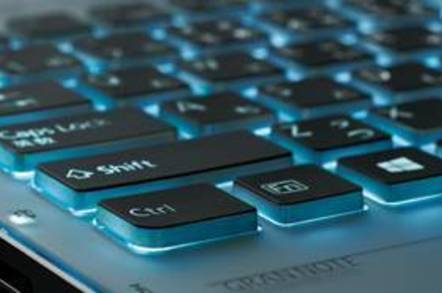 The Delhi police failed to respond to over 600 complaints forwarded to it by India's anti-corruption agency for eight years because they couldn't access a designated online portal.
The portal was launched in 2006 to ensure any complaints sent to the Central Vigilance Commission (CVC) regarding a particular Delhi government department, including the police, could be dealt with as expeditiously as possible by the relevant department.
However, a total of 667 police complaints were left unanswered since 2006 because of the schoolboy error, according to The Indian Express.
The issue was finally resolved in January when two officers were summoned to the CVC to explain themselves. It then emerged that the fuzz hadn't dealt with any of the complaints for eight years because they simply didn't know the password or how to use the portal.
After an hour-long training session, presumably to teach Delhi's finest the basics of online authentication, the password-shy cops were apparently able to access the portal and answer all outstanding complaints.
A Delhi Police officer told the paper that the force "remains committed to public grievances" but had fallen victim to a "technical problem" on this occasion.
According to the Express, the force boasted recently that it is the first on the sub-continent to handle complaints about missing objects online.
It's unclear whether its strategy is to wait eight years before responding, by which time the complainant will have either found the object in question or forgotten what they'd lost in the first place.
Delhi's finest will now face Japan's National Police Agency in a competition to decide the world's least tech savvy police force.
The NPA managed to arrest four suspects on suspicion of posting online death threats, holding one for weeks before realising their PC had in fact been infected by a remote access Trojan.
They were then led on a wild goose chase across Tokyo by the perpetrator which culminated in the arrest of a cat. ®
Sponsored: Minds Mastering Machines - Call for papers now open