Apple 'hid AUD$9 BILLION' from Australia alone: Report
The advantage of being neither here nor there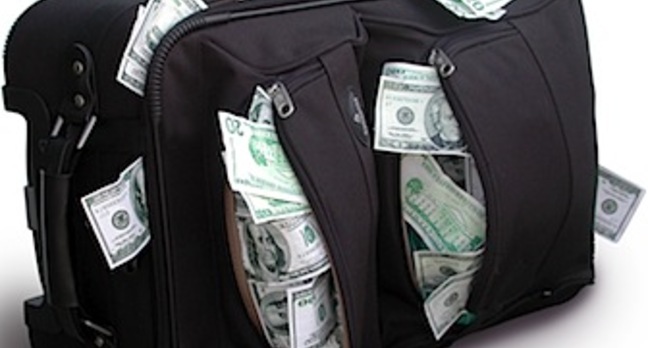 An Australian newspaper is claiming that analysis of Apple's Irish subsidiary's finances demonstrates Cupertino's skill at offshoring its revenues is saving the company billions it would otherwise have to shell out in tax.
The Australian Financial Review alleges (warning: may be paywalled) that over a ten-year period, Apple has shifted a cool AUD$9 billion in profits to Ireland from Australia alone.
The AFR claims that on five years' worth of profits, more than $US100 billion, the Apple Sales International (ASI) subsidiary let just 50 cents out of every US$1,000 escape to governments. It quotes ASI's 2009 accounts as stating "The company is not resident in any jurisdiction".
This is because ASI and its parent, Apple Operations International, manage to fall between US and Irish tax law: America doesn't tax the operations because they're not US-registered; Ireland winks at them because they're managed in the US.
A detailed analysis of Apple's tax arrangements is to be published by Sydney University tax academic Antony Ting in an upcoming edition of the journal British Tax Review. ®
Sponsored: Fast data protection ROI?