Learn about Microsoft Cloud OS
'Transform the Datacentre' takes to UK roads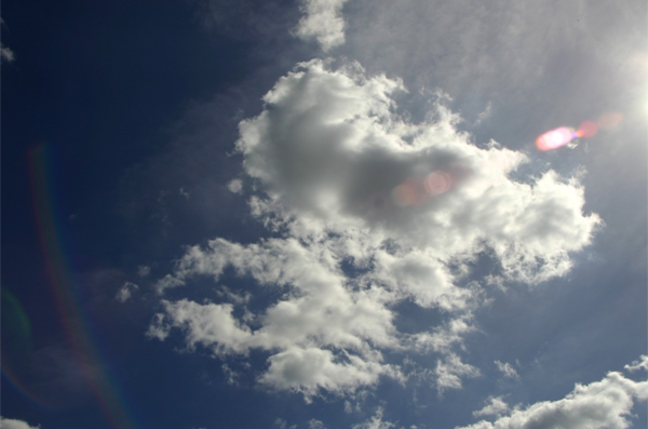 Workshop Microsoft UK is spreading the word on Cloud OS with a series of free half-day events across the UK for organisations with more than 250 PCs.
Here is the pitch:
Many organisations are under pressure to manage the cost of maintaining their ageing legacy systems whilst trying to respond to new business needs. Microsoft Cloud OS helps you transform your data centre and leverage the cloud to reduce cost and provide the flexibility and scale to deliver new IT and business services faster.

Cloud OS delivers a comprehensive set of capabilities via Windows Server 2012 R2, System Center 2012 R2 and Windows Azure to help you build and manage private, public and hybrid cloud services on your terms, with greater cost-efficiency and agility, to address your top IT and business requirements.
And don't forget that Windows Server 2003 will reach end-of-support in July 2015. So this is a good time to learn about Microsoft Cloud OS and the role it could play in your private, public and hybrid clouds.
Let's drill down to the "Transform the Datacentre" workshop agenda.
09:30-09:45 - What's the Microsoft Cloud OS Story?
09:45-10:30 - What's new in Windows Server 2012 R2?
10:30-10:45 - BREAK
10:45-11:30 - What's new in System Center 2012 R2?
11:30-12:15 - What's new in Windows Azure Infrastructure Services?
12:15-12:45 - LUNCH
12:45-13:00 - Licensing Overview and Next Steps
And now to dates and places
18 March - Bristol Invite Code: 4C5FBE
19 March - Reading Invite Code: 658080
25 March - Leeds Invite Code: 52BF23
1 April - London Invite Code: BA0309
8 April - Birmingham Invite Code: C4CD79
9 April - Manchester Invite Code: 87C725
13 May - Reading Invite Code: E9E96C
20 May - Southampton Invite Code: AF0F8C
3 June - Cardiff Invite Code: 7C5089
Sponsored: Are DLP and DTP still an issue?