Japanese boffins build 'earring PC' for hands-free computing
Tiny wearable device weighs just 17 GRAMS...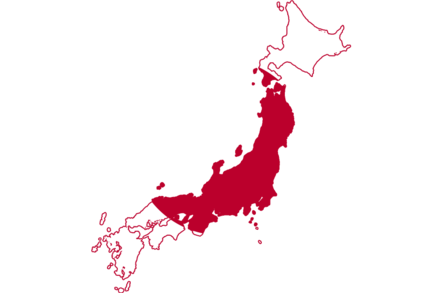 Japanese boffins have unveiled a prototype of a tiny 17 gram PC which can be worn like an earring and operated by facial expression.
The awkwardly named "Earclip-type Wearable PC" is being developed at Hiroshima City University, according to AFP.
Crammed onto the device are a chip,storage, GPS, compass, barometer, speaker, microphone and gyro sensor.
It's also equipped with infra-red sensors to monitor movements inside the user's ear and in so doing recognise what facial expression is being pulled.
It could theoretically be used as a companion device to a smartphone or MP3 allowing the user to scroll through menus and perform commands simply by winking, for example.
"Supposing I climb a mountain, look at the sky at night and see a bright star up there, it could tell me what it is," Hiroshima engineer Kazuhiro Taniguchi told the newswire.
"As it knows what altitude I'm at, which direction I'm looking and at what angle, it could tell me, 'The bright star you are seeing now is Sirius'."
Another use case could be in monitoring elderly relatives' health and diet, whilst doubling as a hearing aid. A built-in accelerometer could then detect if the user falls over and trigger a phone call to their relatives or to get an ambulance.
The boffins' plan calls for the device to be commercialised by April 2016.
Wearables took centre stage at Mobile World Congress in Barcelona last week, with Samsung, Huawei, Fujitsu and others all unveiling products. The "ear-wearables" market alone will be worth $1.84 billion by 2016, according to WinterGreen Research (via Bloomberg).
It's also widely expected that Apple will make a move in the space, most likely with some kind of smart watch launch, later this year. ®
Sponsored: Minds Mastering Machines - Call for papers now open