IM demo for TOR coming soon
Instantbird to land on an onion by end of March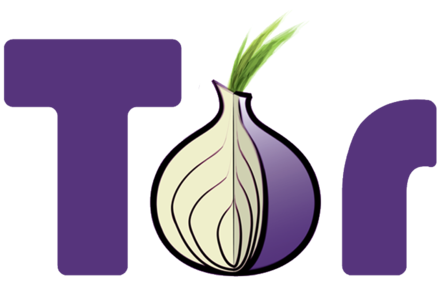 The TOR project is about to join the world of secure instant messaging, laying out a roadmap that would see its first code for a new project delivered by the end of March 2014.
The first aim of the Tor Instant Messaging Bundle will be to get experimental builds happening with Instantbird providing the messaging interface.
Early builds won't have Off-the-Record message encryption, but this is listed as an early priority. After that, the developers list only a handful of mostly housekeeping tasks to call the project ready-to-go.
As explained here, Instantbird was considered to be the best of the three messaging platforms considered by the TOR people. Pidgin/libpurple and xmpp-client were also looked at but didn't make the cut.
The developers' "mild preference" for Instantbird is tempered by a couple of open questions. One is what attack profile it presents to the outside world; the other, its OTR support, is being addressed by the TOR developers. Libpurple, which is currenly an Instantbird dependency, is being removed.
As this document notes, the group also plans to have the Tor Instant Messaging Bundle audited so "people in countries where communication for the purpose of activism is met with intimidation, violence, and prosecution will be able to avoid the scrutiny of criminal cartels, corrupt officials, and authoritarian governments." ®
Sponsored: Minds Mastering Machines - Call for papers now open