Bitcoin or bust: MtGox files for bankruptcy protection
Exchanges 'fesses up to losing 750,000 Bitcoins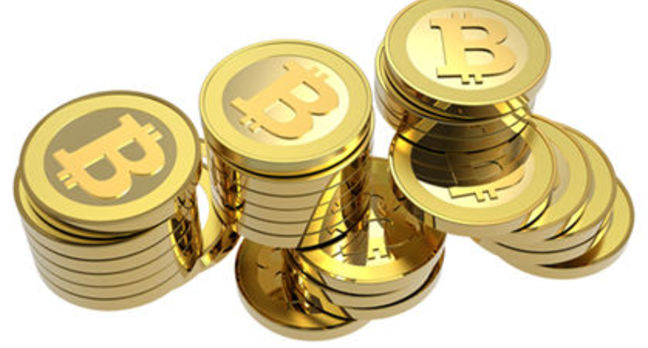 Ailing Bitcoin exchange MtGox has filed for bankruptcy protection after admitting it did indeed "lose" 750,000 of its customers' Bitcoins along with 1000,000 of its own – together worth about £283m.
Lawyers for the digital funny money dealer told Tokyo District Court that MtGox had debt of ¥6.5bn yen (£38.1m, $63.8m).
MtGox founder Mark Karpeles appeared in person and took a bow, which has a rather different meaning in Japan than in the UK. The loss of all those Bitcoins was "due to weaknesses in the system," he said.
The exchange collapsed this week, with customers left to stare at a blank website.
A few statements slowly filtered out, but Bitcoin miners, traders and hoarders are still unsure when and if they will get their digital dosh back.
One thing is clear: Bitcoin will never be the same again.
Alistair Cotton, corporate dealer at Currencies Direct, a UK-based foreign exchange broker, said: "This is the beginning of the end of Bitcoin in its current form. These are growing pains as the currency evolves in front of our eyes and the MtGox bankruptcy is part of that.
"Amateur hour is now over. There is massive investment in Bitcoin industries and Bitcoin itself by very some serious businesses who are not in the habit of losing money and will want to safeguard their stake in the currency." ®
Sponsored: Fast data protection ROI?