Oz feds kick the metadata retention can, again
Please sir, may I have some more?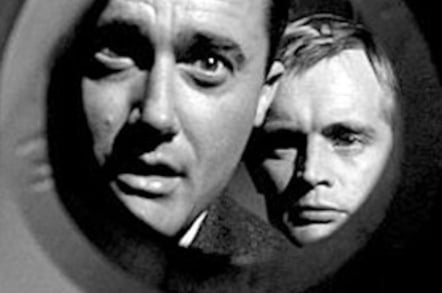 The Australian Federal Police is renewing its push to sweep up as much telecommunications metadata as is humanly possible, as a Senate Committee conducts a review into telecommunications interception legislation.
Metadata collection on a mass scale remains as controversial a topic under this government as it was under the prior government, and the AFP is just as keen as ever to get the government to adopt a telecommunications data retention regime.
Turmoil in the former government in 2012 sent the data retention plans to the back-burner, but the review of the Telecommunications (Interception and Access) Act 1979 has given the AFP the opportunity to put its case again.
According to the Australian Broadcasting Corporation, the AFP's Tim Morris has complained that telecommunications carriers here are not retaining metadata consistently.
"This is not data that contains content of conversations or content of SMSs or contents of emails," the ABC quotes Tim Morris as saying. "What we're talking about here is the indicative communications data: the time of the call, the length of the call, and who the call was made to."
As Vulture South understands it, this is an incomplete description of metadata: if a mobile phone is involved, the metadata also includes location; for Internet users, it would include IP address and account information.
In spite of its recent apparent successes, such as its participation in the January 2014 raids that dismantled a global child abuse ring, the AFP claims lack of access to metadata means "a third of all possible offenders in a child-exploitation image-sharing network" can't be traced because their ISPs didn't retain enough information.
The Senate inquiry is due to report in June of this year. ®
Sponsored: Minds Mastering Machines - Call for papers now open