Well done on the privacy lawsuit. Now NSA will keep your phone records INDEFINITELY
Unintended consequences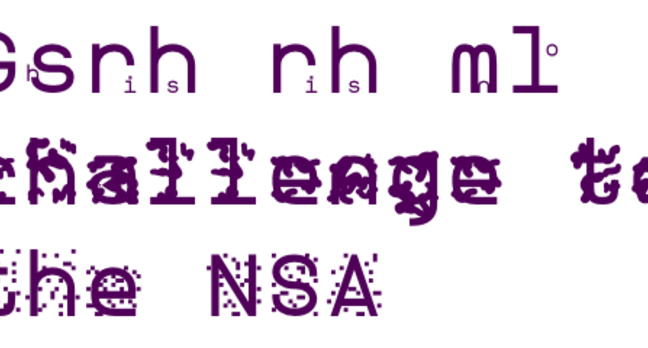 The US government is considering extending the controversial collections of US citizens' phone records for an even longer period in order to avoid tossing potential evidence in lawsuits designed to curtail the surveillance programme.
Lawsuits geared to stopping the indiscriminate, untargeted collection of phone call records mean that records might be kept even longer than the five years they were previously held for.
Government lawyers reckon the federal-court rules mean the agency ought to suspend the touting thrashing of older records, the Wall Street Journal reports. ®
Sponsored: Are DLP and DTP still an issue?