Zynga dodges IPO lawsuit thanks to lack of 'basic factual details'
Farmville firm investors get 2nd chance to do some digging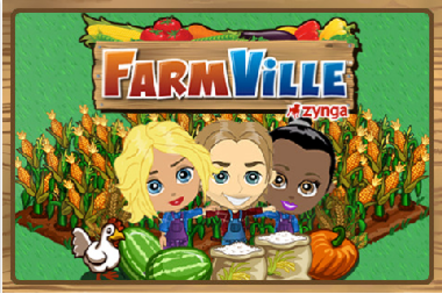 Zynga has seen off a lawsuit that accused the gaming firm of misleading investors about its financial and business prospects ahead of its initial public offering back in 2011.
Shareholders who launched the suit had alleged that Zynga had "engaged in a deliberate scheme to mislead investors by portraying the online gaming company as financially strong" and then allowed "a select few Zynga insiders" to cash in on their stock before the price collapsed.
But US District Judge Jeffrey White said that despite an "excessively long" complaint, the plaintiffs had failed to present "relevant, basic factual details" to support their claims.
"The Court finds that the statements alleged to be misleading and reasons for their alleged falsity have not been alleged with the requisite level of specificity," he said.
The judge has however given permission for the shareholders to amend their complaint with some facts and stuff to back up their case.
"Because the Court must dismiss portions of the complaint for lack of standing, the Court exhorts Plaintiffs to redraft their complaint with simplicity, setting forth with specificity the material disputes clearly as against each of the particular defendants in order that the Court may adjudicate the merits of their remaining claims," White said in his ruling.
The shareholders claimed that Zynga's management were talking about strong growth prospects in 2010 and 2011, when – according to the investors – they must have known that the company was running into trouble with lower user activity on existing products and new games and planned changes to Facebook, where most of its games were hosted. In July 2012, the firm announced disappointing results and slashed its full-year expectations, resulting in a 40 per cent drop in share price.
The investors said in their complaint that while most Zynga employees weren't allowed to sell shares they got from the IPO until May 2012, top execs had been exempted from that rule and managed to sell off nearly 50 million stocks before the price crash. They claim that then-chief exec Mark Pincus got $200m, CTO Cadir Lee bagged $13.6m and CFO David Wehner got $4.6m this way. ®
Sponsored: Minds Mastering Machines - Call for papers now open