CipherCloud launches 'watch your cloud app' protection
Compatibility matters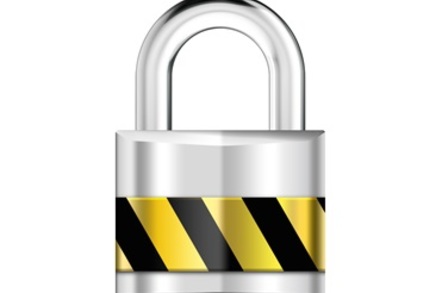 CipherCloud is rolling out a new iteration of its cloud-based security and data loss prevention (DLP) environment which it says focuses on interoperability with existing environments.
Founder and CEO Pravin Kothari says CipherCloud recognises that enterprises already have big investments in security products – malware protection, DLP and so on – and a key part of the latest release is to sit alongside those products.
"Existing protections don't monitor what is going on in the cloud, in apps like SalesForce and Dropbox," Kothari said. "A huge amount of enterprise application traffic is now going into the cloud, so there's an opportunity for us to provide a solution that can bridge that gap."
The gap-bridging comes via ICAP – the Internet Content Adaptation Protocol – providing hooks to existing security controls and policies.
"ICAP lets us follow enterprise content through existing DLP and malware protection environments," he said, letting customers apply their existing enterprise policies to the CipherCloud environment, alongside their existing engines.
The new environment is being pitched under the tag "Discover, Protect and Monitor". The Cloud Data Discovery is designed to search existing cloud applications to identify sensitive data and user activity. Under the protection headline, the environment offers "searchable strong encryption" (SSE) to AES 256 bits, tokenisation. key management, as well as the DLP and malware detection components.
CipherCloud also includes NIST SP 800-57-level key management.
The monitoring platform, Kothari said, is designed to flag anomalous behaviour like excessive downloads or a spike in an individual's e-mail usage, as well as watching for policy violations. ®
Sponsored: Minds Mastering Machines - Call for papers now open