WhatsApp founder: Believe us, internet! 'Twas a DODGY network router WOT DONE IT
Says soz for weekend outage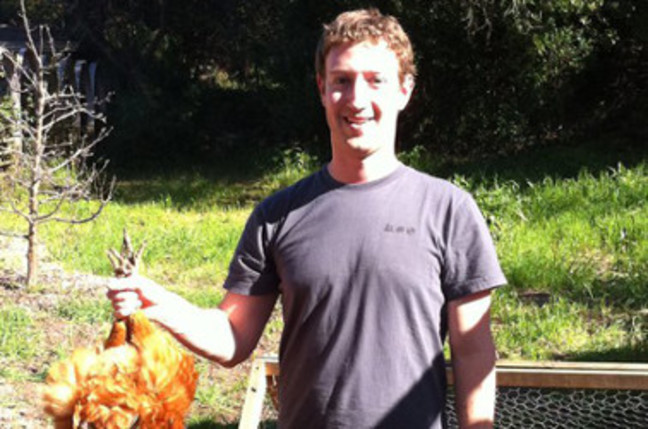 WhatsApp founder Jan Koum has said that a network router caused the outage of the messaging service this weekend, just a few days after it was acquired by Facebook.
Koum apologised for what he described as the company's "longest and biggest outage in years".
"We are sorry about the downtime," he said. "It was caused by a network router fault which cascaded into our servers."
The timing of the outage was pretty unfortunate for new owner Mark Zuckerberg, who was the butt of a new internet meme joking that he'd only bought the messaging app to shut it down:
From the people who brought you Black Hawk Down... THIS is Whatsapp Down... pic.twitter.com/cMqbVRnFaV

— Eoghan McDermott (@eoghanmcdermo) February 22, 2014
Exclusive pic of Mark Zuckerberg, screwing up #WhatsApp. #WhatsAppDown pic.twitter.com/RLpcrwkU2c

— Sir Ravindra Jadeja (@SirJadeja) February 22, 2014
Others suggested that the service failed when WhatsApp employees took a little time off to celebrate the $19bn acquisition deal: ®
WhatsApp's Twitter bio when it was down pic.twitter.com/jrpd9Qrf7s

— The Funny Fucktard (@SarcasticBalls) February 24, 2014
Why has WhatsApp been down for hours? Because all fifty employees are doing THIS! pic.twitter.com/Qww8Kx3bsc

— Stephen Fleming (@StephenFleming) February 22, 2014
Sponsored: RAID: End of an era?