Terrifying photo special: 'Electric Cannon' anal orgasmo-probe in use ... on a BULL
Our snapper suffers lifelong mental scars, now you can too
The Happy Ending
In this case, the bull evidently wasn't in the mood, producing about 1cc of ejaculate...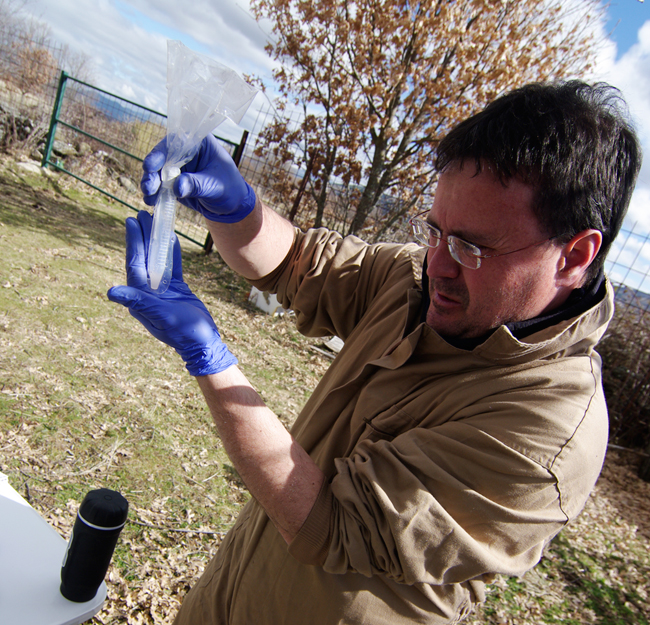 Hardly a tsunami, but it'll do
... although Rubén assured me this was more than enough for testing purposes. All that remained was to stick the sample in a thermos-type container, to allow it to cool gradually before refrigeration and dispatch to the lab.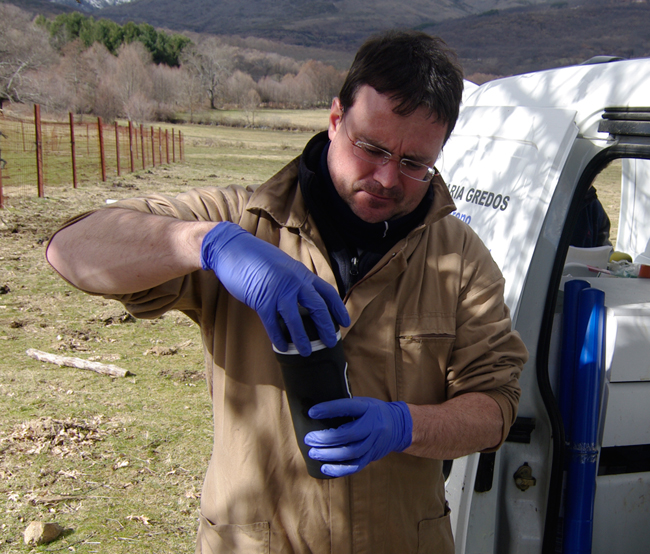 The job's a good 'un
The test results showed the bull fit for action, and he can now get down to business.
Thanks to all involved for letting me capture these intimate photos of what was an illuminating, eye-opening, and indeed eye-watering process. ®
Bootnote
Anyone wishing to enjoy a more explicit toro-milking should eyeball this vid from Rubén's YouTube presence, which is probably NSFW, unless you're a vet, or have been specifically asked by your boss to research techniques for obtaining bovine sperm.
Sponsored: Minds Mastering Machines - Call for papers now open