Alliance for Wireless Power to pursue new 50W standard
Dell's clambers aboard standards group's magnetic resonance bandwagon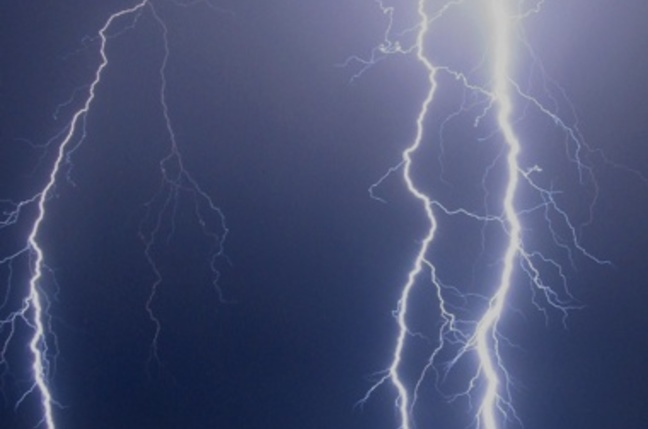 The Alliance for Wireless Power has announced that Dell has joined the group, and also outlined a plan to revise its technology so it is capable of delivering 50w of power.
That the two nuggets of news were announced in the same canned statement is notable, because the alliance lauds Dell as the "first major PC original equipment manufacturer (OEM) to join a wireless power standards organization."
That statement also says the Alliance has announced "... a secondary, higher-powered initiative focusing on wirelessly charging electronic products from 20 to 50 watts, like Ultrabooks, laptops, and mid-powered appliances."
That the devices in Dell's portfolio most likely to benefit from wireless charging are its laptop computers which, like most of their ilk, need rather more wattage than the 20 to which the Alliance's "Rezence" near-field magnetic resonance technology has previously aspired, mean ""Dell's addition to the Alliance signifies the importance of defining a wireless power standard that spans … higher power levels thus expanding the range of electronics beyond smartphones."
The announcement does not offer any information on when 50w Rezence can be expected, or whether other laptop-makers are now more inclined to consider membership of the Alliance. Vulture South imagines Dell's presence on the organisation's membership roster will make it more attractive to other OEMs. ®
Sponsored: RAID: End of an era?