Microsoft UK seeks infrastructure guys for BYOD workshops
Live events - near you?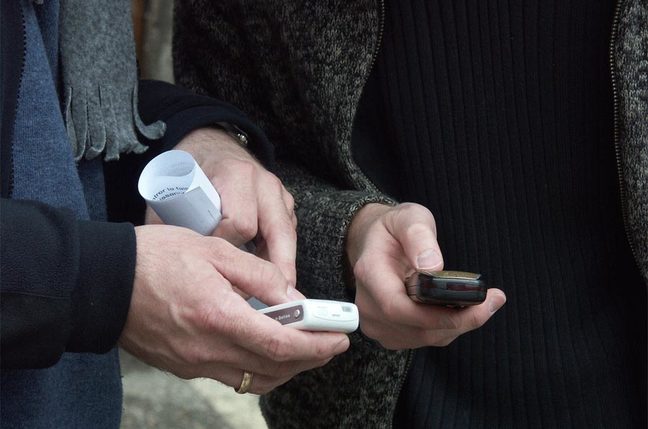 Promo Microsoft wants to teach "nervous" IT pros how to manage and secure all those troublesome non-corporate devices used by their co-workers.
To whit, the company is running a series of People-Centric IT (PCIT) workshops for organisations with at least 250 PCs, in various UK venues over the coming weeks.
This covers Windows 8.1 in the enterprise, unified device management - iOS and Android included and access and information protection. And that's just the morning. After lunch, the workshop leaders will run you through Microsoft VDI and licensing.
You can find out more details by clicking on the appropriate date and location below.
The workshops run on:
11 March - Edinburgh Invite Code: E17B07
1 April - Reading Invite Code: 0C51D4
19 May - London Invite Code: 51C924
Also, you can register by phone on 0870 166 6670. Just quote the relevant Invite Code. ®
Sponsored: RAID: End of an era?