FireEye enters crowded IPS market
More signal, less noise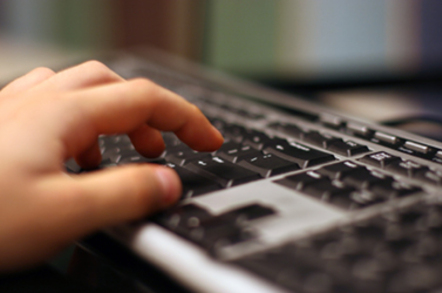 Late last week, FireEye took something of a plunge, throwing its hat into the ring of the crowded intrusion prevention system (IPS) market, with a beta of software that adds IPS capability to its virtualised MVX environment.
With the IPS to be made available as a license add-on for the company's NX network threat prevention system in the first half of this year, The Register spoke to the company's APAC CTO Bryce Boland about the release.
In explaining the decision to enter such a contested market, Boland said FireEye hopes to differentiate itself by being less noisy than today's IPS.
"Intrusion prevention systems generate thousands of alerts," he said. That degrades the value of the IPS, he argued, because after implementation, the next thing the customer needs to do is spend money on ways to filter those alerts and try to eliminate false positives.
Those false positives, he said, are intrinsic to technologies looking at signatures: for example, a text string passing over the network that matches an attack signature can trigger an alarm, even if the traffic is benign.
"So we're using the MVX technology to try and see if there's a real risk attached to an alert, and reduce the signal-to-noise ratio", he said.
What happens in the FireEye environment, he explained, is that instead of passing a "hit" directly to the alert management system, "we take that information and play it in the MVX environment."
That's then integrated with the host-based detection FireEye acquired when it bought Mandiant, and integrated into its platform.
"When we detect an attack at the network level, we can pare out all the indicators of a compromise. Then we can send that to the endpoint solution, and identify any host on the corporate network that may have been compromised by the attack," he said.
That extends to any systems that have the host-based protection installed – including machines connecting from outside the corporate network, he added.
The aim, Boland said, is to get attacks detected in minutes, so that the threat's impact can be minimised.
FireEye's full announcement is here. ®
Sponsored: Minds Mastering Machines - Call for papers now open