Facebook adds 50+ gender options: Stalking your 'Friends' just got more LGBT-friendly
Male, female, androgynous, bi-gender - Zuck knows you ALL obsess over high school rivals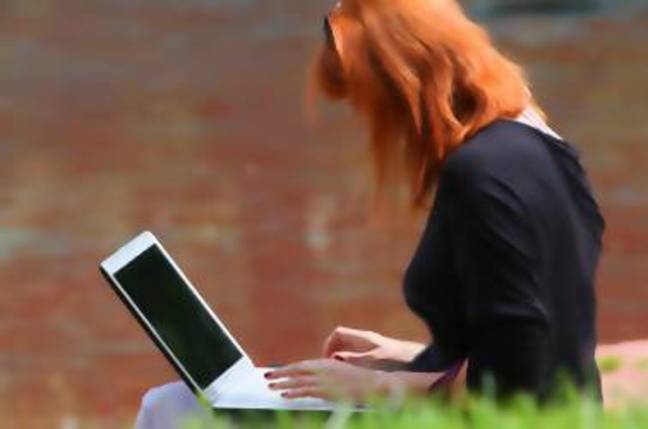 Facebook has introduced more than 50 gender options its users can select when choosing how they wish to identify themselves.
The Social Network revealed the new feature to The Associated Press, where a story features Brielle Harrison, a Facebook staffer who is "undergoing gender transformation, from male to female".
It's also now possible to chose a pronoun by which one wishes to be addressed, with "his", "her" or "their" the three options.
ABC news claims to have found 58 possible settings for gender, one of which is "neither".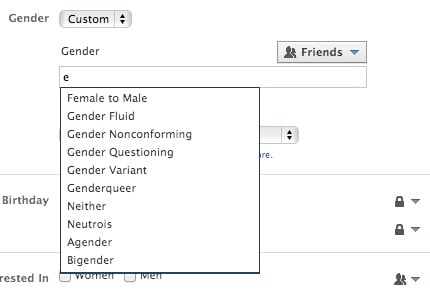 Some of Facebook's new gender identification selection options
At the time of writing, the initiative had over 3,600 Likes, and just one critical comment.
Changing your gender identity on Facebook is simple. Visit the "About" section of your Facebook profile and chose "Custom" in the "Gender" field. Then get typing to enter your preferred designation ... and maybe wait for the very targeted ads to roll in. ®
Sponsored: RAID: End of an era?