My smelly Valentine: Europe's perfumers wake to V-Day nightmare
Key Chanel No 5 ingredients listed on potential EU ban list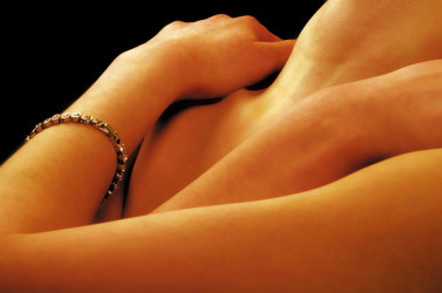 A number of key ingredients used in perfume brands could soon be banned or restricted in the European Union, following health concerns about some of the compounds used in well-known fragrances including Chanel No 5.
Brussels officials recommended on Thursday that three substances found in woody scents, including the oak and tree moss extracts atranol and chloratranol, should not be present in cosmetics.
The response comes after the consumer safety wing of the European Commission carried out a report on allergies in mid-2012 and it could have a big impact on the bottom line of brands such as Dior, Guerlain and Chanel.
A number of allergens used in cosmetics should have their concentrations curtailed, the EC added.
It said that 12 chemical and eight natural extracts had worried the commission, after each one gave rise to at least 100 reported cases of contact sensitisation.
More research is needed, Brussels said, to work out to what degree those particular substances should be limited.
Interested parties now have three months to voice their views about the proposed regulatory overall to the multi-billion dollar fragrance industry, which could see the sweeping changes brought in by as early as 2015. ®