Investors throw cash at affordable 3D scanner
Kickstarter success fuels Fuel3D landrush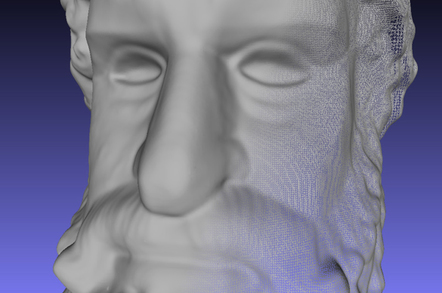 Proof that the 3D bandwagon continues to gain pace comes with the news that Fuel 3D Technologies has secured a suitcase full of private investor cash to further fund "the world's first 3D scanner to combine pre-calibrated stereo cameras with photometric imaging".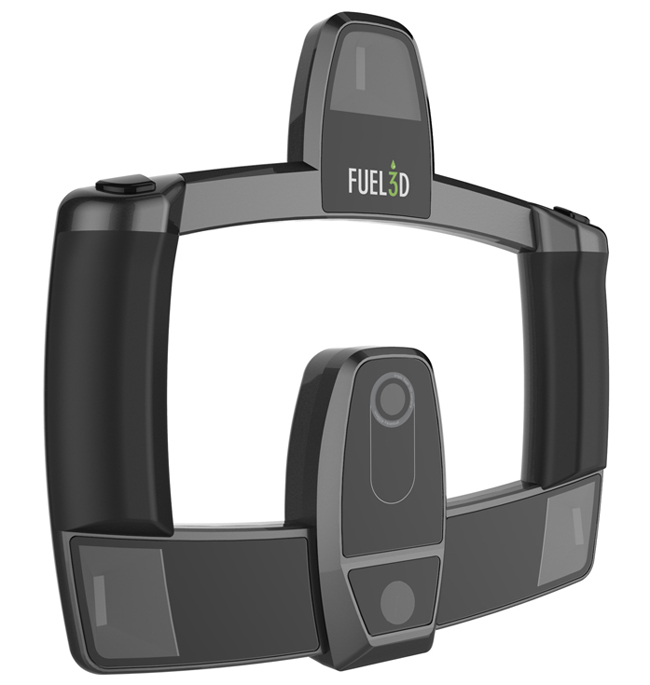 The Fuel3D: Coming soon to a hand near you
Last year, Oxford-based Fuel 3D - which also has a tentacle in Greenville, North Carolina - went tin-rattling down at Kickstarter, and thundered past its $75,000 funding goal on the promise of a "handheld point-and-shoot, full color 3D scanner available for under $1,000".
It's now bagged $2.6m (£1.6m) from a group headed by Ben Gill of London-based Chimera Partners. He said: "We have established a core group of shareholders that have taken a long term view on the technology and management of Fuel 3D Technologies.
"The 3D printing market is the focus of significant investor interest at the moment, and Fuel 3D's disruptive technology feeds that interest from a unique angle. We are actively exploring a number of interesting financing options, including the possibility of an early IPO."
The company's CEO, Stuart Mead, chipped in with: "We had a phenomenal response to our product on Kickstarter and the attention this generated led to many enquiries from the broader investment community.
"We have always been confident that our technology has the potential to revolutionise the industry and are delighted to have found a group of ambitious and well-resourced investors who share our vision."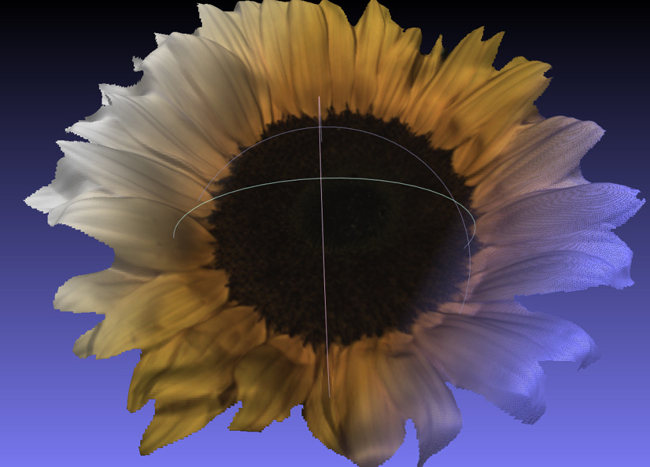 The Fuel3D's vision, with a nod to Vincent van Gogh
While the Fuel3D was punted as a sub-$1,000 device, its eventual "expected retail price" is $1,500. Fuel 3D clarified to El Reg that Kickstarter patrons will receive their device at the promised price, and anyone else wanting to get a piece of discount action can pre-order here for $1,250 a pop.
Even at $1,500, the device "represents a new price point in handheld 3D scanning technology, which typically sees products retail for $15,000 and above", at least according to Fuel 3D.
Those of you wishing to see how the machine measures up are directed to a technical whitepaper right here. ®
Sponsored: Minds Mastering Machines - Call for papers now open