Trials of 'Iron Man' military exoskeleton due in June
Jarvis? Think of a better name than 'Tactical Assault Light Operator Suit', please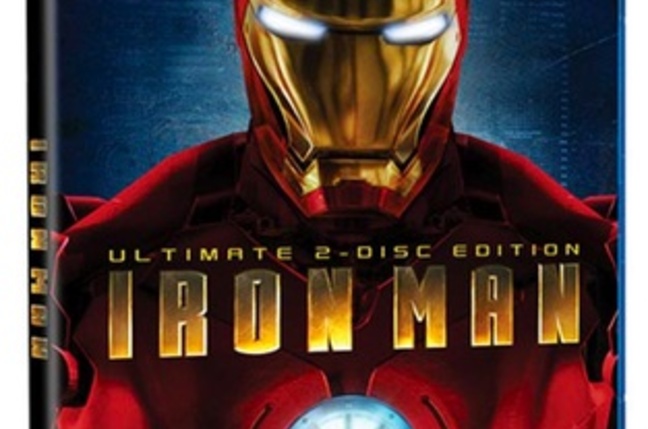 The Tactical Assault Light Operator Suit (TALOS) project to create an Iron-Man-like exoskeleton has advanced to the point at which trials of a prototype are now expected in June.
TALOS emerged last September, then took a big stride forward in October when it was revealed the US thinks it is such a good idea it was decided to build it in-house.
Things are going so well that Navy Admiral William H. McRaven reportedly (H/T National Defense Magazine told this week's 25th annual Special Operations and Low-Intensity Conflict that three prototypes will be ready for testing by June.
Just how ready is hard to say, as Admiral McRaven told the magazine that a power source for the suits remains an unresolved problem. He floated the idea of a competition based on the X-Prize or DARPA Grand Challenges as one way to accelerate the project, which has set 2018 as the year in which it wants to deploy exoskeleton-equipped soldiers in the real world. ®
Sponsored: RAID: End of an era?