Incantations used to summon Magic Quadrants revealed
Collect 'broad statements and grandiose claims' then onto the square go the vendors' names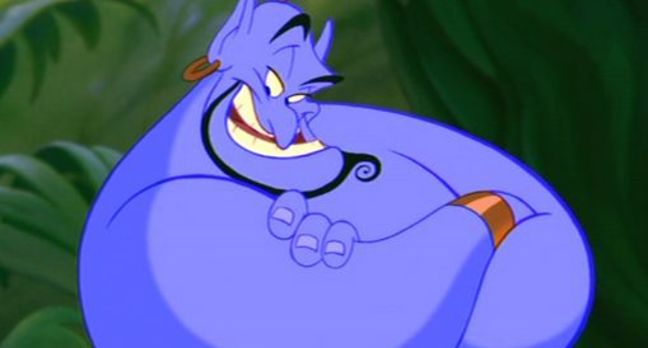 Analyst firm Gartner has lifted its skirts and explained a little more about how it compiles its controversial Magic Quadrants.
The explanation comes in the form of a post offering advice to those about to bid for a spot on the infrastructure-as-a-service and hosting quadrant.
Here's how the research process unfolds:
You get an hour with the analysts
Vendors should prepare 40-45 minutes worth of slides
Don't run over time: Gartner people do these sessions back to back
Pack your slides full of numbers as "general sentiments such as 'customer satisfaction has increased greatly in the last year, as our NPS scores show' or 'availability across all our datacenters hit five 9′s this year' work well;
Stuff Gartner really wants to hear include "unique value proposition compared to your peers in the market, your go-to-market strategy, partnerships, market successes, competitive wins, investments you are making, your vision for your services evolution over the next 2-3 years and how you expect to achieve it, etc."
Perhaps the most interesting advice is this suggestion:
"Be concrete in your information, and incorporate quantifiable, tangible data whenever possible. Analysts are under a constant deluge of broad directional statements and grandiose claims all the time, and we are usually unimpressed by them."
That's Gartner's bolding, by the way.
"At the end of the hour," the post says, "the analysts will thank you for presenting, and may ask you to send along supplemental information based on the presentation. Do not expect to be given the opportunity to do another briefing if you fail to finish within your allotted hour."
Intriguingly, the post also suggests the best way to make a pitch is to use "someone who tells your story well", but that "You don't need your most senior executives on the phone, and in some cases (sorry, senior executives!) we've had execs that were much too far up in the organization and lingered too long in broad market-wide pondering discussions."
Just how the analyst maps the big pile of slideware it receives on to a quadrant isn't explained. Let's assume that's where the magic happens, shall we? ®
Sponsored: Are DLP and DTP still an issue?