Tinfoil hats proven useless by eleven-year mobe radiation study
Your phone won't fry your brain, say MTHR boffins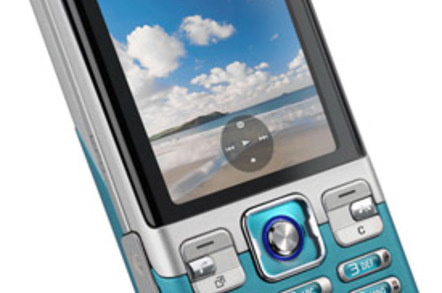 A long-term longitudinal study in the UK has concluded that mobile phones are safe, with the publication of a report finding "no evidence of biological or adverse health effects" from using mobiles.
The second MTHR (Mobile Telecommunications and Health Report) study is a follow-up to a prior report published in 2007. The report, officially dated 2012, was released by MTHR on February 11 – providing some hint at the amount of analysis the group has put into the study.
It's an 11-year program that along the way claims around 60 peer-reviewed journal papers.
As well as testing the impact of phones on the human body, the report also looked at base station emissions, and "found no evidence that exposure to base station emissions during pregnancy affects the risk of developing cancer in early childhood, and no evidence that use of mobile phones leads to an increased risk of leukaemia."
The report also finds that TETRA public safety radio systems are safe. The report tested whether modulated signals are somehow more dangerous than unmodulated carrier wave frequencies, and drew another blank.
In a press release, Professor David Coggon, Chairman of MTHR, said "When the MTHR programme was first set up, there were many scientific uncertainties about possible health risks from mobile phones and related technology.
"This independent programme is now complete, and despite exhaustive research, we have found no evidence of risks to health from the radio waves produced by mobile phones or their base stations. Thanks to the research conducted within the programme, we can now be much more confident about the safety of modern telecommunications systems."
Coggon notes that a longitudinal study, COSMOS, is going to track a large population of mobile phone users in the long term.
MTHR also says its experiments "used a wide range of tissue types" as well as a variety of endpoints, and compared handset use to hands-free use. "No effects were found in any of the experiments," the study says. ®
Sponsored: Minds Mastering Machines - Call for papers now open