VMware hooks Desktone into vCenter
'Rich roadmap' awaits desktop-as-a-service acquisition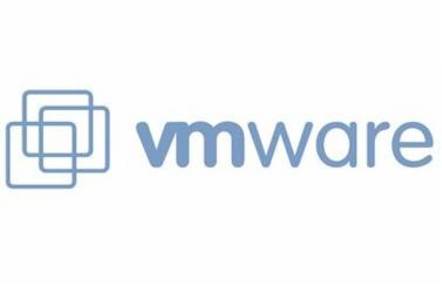 VMware has revealed a little of what it plans to to with desktop-as-a-service (DaaS) outfit Desktone, which it acquired last October.
At its Partner Exchange conference in San Francisco, Virtzilla let it be known that Desktone is now to be known as "VMware Horizon DaaS Platform" (VHDP) and represents "a complete software stack for service providers to build a cloud-based DaaS offering at scale."
Asanga Wanigatunga, VMware's end-user computing marketing in Australia, said developers have already integrated Desktone with vCenter and vCloud Director. That integration is both skin deep – all GUIs now match – and more profound, as Wanigatunga said Desktone is now "using the vCenter platform to do a lot of the provisioning, and leveraging it to get better access to the hypervisor and storage."
VMware has also bundled the various bits of its own stack and Desktone so that would-be DaaS providers can more easily acquire the software needed to stand up such a service.
Service providers are the main target for VHDP and Wanigatunga expects they, in turn, will find interest strongest among educational institutions and governments. The latter, he said, see DaaS as a sensible option as they migrate from Windows XP.
Desktone's only been under VMware's wing for a few weeks, but Wanigatunga said a "fairly rich roadmap" has already been drawn up for future enhancements. As ever, the details of that roadmap are of the "if I told you what we have planned they'd feed me to financial regulators" variety, for the time being at least. ®
Sponsored: Minds Mastering Machines - Call for papers now open