Cisco coughs up to patent troll, smacks down IP laws
Borg's legal fees in Innovatio case were five times the settlement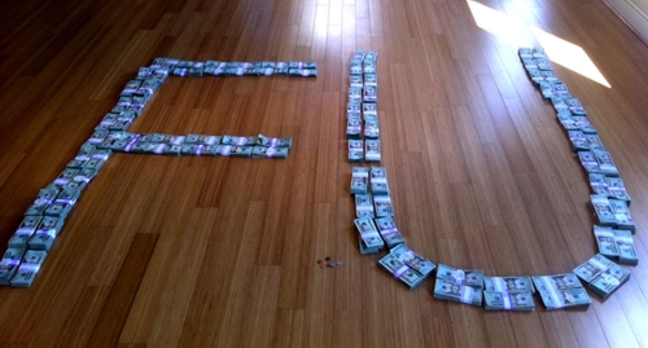 Cisco has announced that its long-running battle with patent troll Innovatio is over, with the licensing outfit accepting $US2.7 million to settle the case.
The deal includes Netgear and Motorola devices.
As noted by Cisco's Mark Chandler in this blog post, the settlement amounts to 3.2 cents for each of 85 million WiFi device covered by the settlement, or even the 10 cents per device determined by Chief Judge Holderman in the Northern District of Illinois.
Founded in 2011, Innovatio started lawyer-lettering WiFi users on the basis of patents it acquired from Broadcom. Its lawsuits targeted hotel chains like Marriott, Hyatt and Best Western, along with coffee-shops and cafes that had deployed WiFi hotspots.
In 2012, the vendors took the fight back to Innovatio, and while their accusation of racketeering didn't survive court hearings, their claim that they had signed licensing agreements with Broadcom which Innovatio admitted covered 100 million of the devices it was trying to seek payment for.
Cisco notes that not including the settlement, it has spent $US13 million on this case alone. Chandler doesn't miss the chance to take a swing at the sorry state of patent law, writing:
"If our laws included provisions requiring those who target innocent third party users of products to register their claims at the FTC and make sure users know they can take their claims to manufacturers like Cisco, it seems unlikely Innovatio would have engaged in its letter-writing shakedown against end users. And if they thought they might be on the hook for the $13M we had to spend, they might have thought twice about the way they approached their licensing scheme." ®
Sponsored: Fast data protection ROI?