US Appeal Court slaps Apple for trying to shake antitrust monitor
Bromwich botherer told: Competition overseer stays (with slightly smaller remit)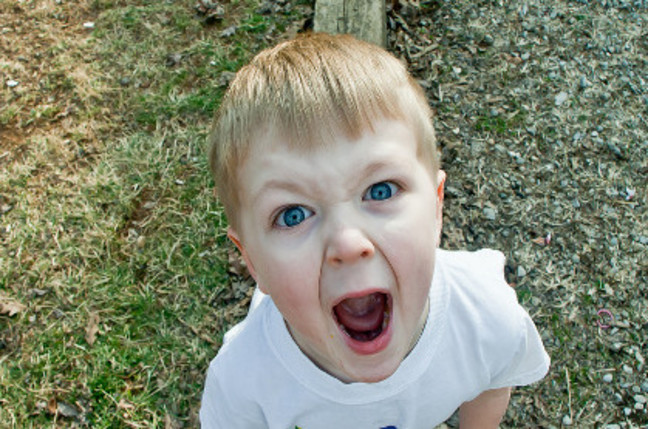 The US Appeals Court has rejected Apple's bid to oust its court-appointed antitrust monitor, after Cupertino failed to convince the panel of three judges that he was doing the company irreparable harm.
Apple was trying to have Michael Bromwich taken off the job for the time being while it pursues appeals both against his appointment and against the original guilty verdict in the ebook price-fixing case that led to the company being saddled with an anti-competition monitor in the first place.
In a brief order, the court said that Bromwich could continue his work, but it also pointed out that there were limits to the scope of his job.
Apple had complained that Bromwich was going outside the terms of his appointment by demanding documents from Cupertino and access to interview senior executives. The appeals court said that he would only be able to demand documents and interviews that were relevant to his responsibilities.
A Department of Justice spokeswoman said that the government was happy with the result.
"Today's ruling makes abundantly clear that Apple must now cooperate with the court-appointed monitor," Gina Talamona said in a canned statement. "The appellate court's ruling reaffirms the department's and district court's decision that a monitor is necessary to oversee Apple's antitrust compliance policies, procedures and training to help ensure that Apple does not engage in future price fixing and that U.S. consumers never have to pay the price of their illegal conduct again."
Apple still has its appeals in the case to get through in the next few months and there will be a further trial in May, to be held in the district court, to decide what damages the company will have to pay in claims brought on behalf of ebook consumers in 16 US states. The claimants are seeking around $840m from the iPhone maker. ®
Sponsored: RAID: End of an era?