Friends don't do tech support for friends running Windows XP
If your mates want an upgrade, get 'em to buy a new PC says Microsoft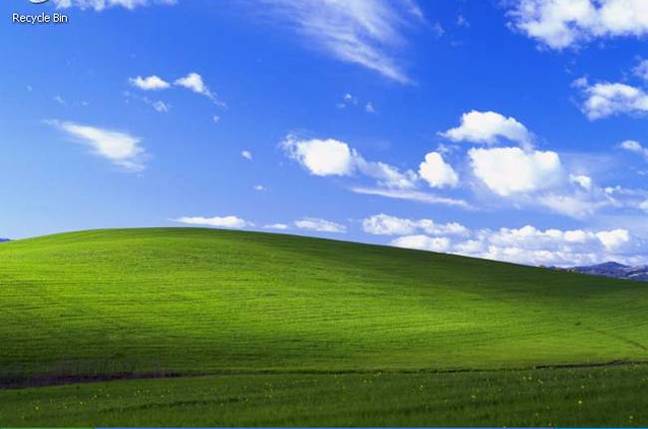 You're a Reg reader so chances are you're also informal, and unpaid, tech support for all manner of family members and friends.
But with fewer than 60 days left until Microsoft more-or-less pulls the plug on Windows XP, Redmond wants you to stop sharing your expertise and just tell those you know and love to buy a new PC.
Microsoft has thoughtfully posted that advice here, suggesting"you may know someone" running XP and will happily help a friend to upgrade.
But Redmond doesn't want you spending weekends or evenings doing XP-to-Windows-8.1 upgrades. "The easiest path to Windows 8.1 is with new devices," the post intones.
Yes, you and I know that it's possible to upgrade to Windows 8.1. But Redmond is discouraging that, pointing out that those who chose to do so "... will not be able to keep any files, settings, or applications when upgrading Windows XP, so they will need to back up all their files and locate any installation discs (or purchase confirmation emails) prior to doing the upgrade." Microsoft even goes so far as to point out that there's no SkyDrive/OneDrive client for XP, so even share 'n' sync can't save your nearest and dearest … unless you tell them about Dropbox.
The bottom line here is, clearly, that Redmond has decided it is your duty as a technologically-literate person to point your acquaintances in the direction of the nearest retailer, the better to save the Internet from whatever mayhem will ensue once XP support ends. Redmond may have a point. Suggesting Linux to someone unable to wean themselves off XP would probably strain the friendship to a greater degree than breaking the news that it's time to shell out for a new PC.®
Sponsored: RAID: End of an era?