California takes a shot at mobile 'killswitch' mandate
Law would force vendors to offer remote bricking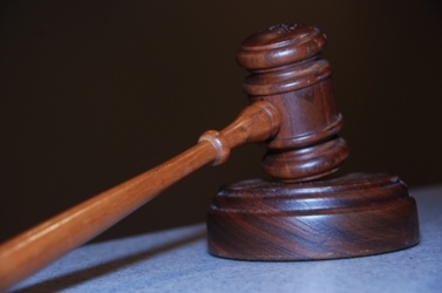 Lawmakers in California have introduced a bill that would force vendors to equip all mobile phones and tablets in the state with a remote-wipe tool.
Senate Bill 962 would mandate that all handsets and tablets sold in California be pre-equipped with a "killswitch" option that would allow an owner or law enforcement to render a device inoperable if stolen or lost.
Co-authored by state senator Mark Leno and San Francisco District Attorney George Gascón, the bill is aimed at reducing thefts and robberies of devices. With the threat of a device being remotely bricked, the lawmakers believe that criminals will be dissuaded from targeting mobile users.
"With robberies of smartphones reaching an all-time high, California cannot continue to stand by when a solution to the problem is readily available," said Leno.
"Today we are officially stepping in and requiring the cell phone industry to take the necessary steps to curb violent smartphone thefts and protect the safety of the very consumers they rely upon to support their businesses."
Bill 962 is not the first attempt by lawmakers to mandate killswitch technologies. Last year, officials lobbied for the implementation of remote wipe and brick tools as default, but found that in many cases the vendors themselves objected.
Leno and Gascón acknowledged the incentive for vendors to oppose the measure. Under the proposed California law, consumers would be given the option to disable the killswitch, but provisions in the law would seek to prevent carriers from encouraging users to do so.
"This legislation will require the industry to stop debating the possibility of implementing existing technological theft solutions, and begin embracing the inevitability," said Gascon.
"The wireless industry must take action to end the victimization of its customers." ®
Sponsored: Minds Mastering Machines - Call for papers now open