Cloudera lights Spark under Hadoop
Get the elephant to dance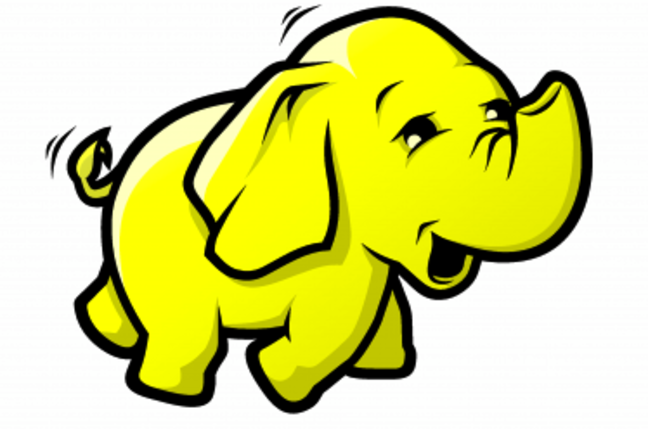 Cloudera has announced commercial support services for the Apache Spark machine learning and stream processing environment.
Spark claims to outperform its big-data sibling, MapReduce, either on memory or on disk. As Cloudera notes, while MapReduce is good for complex batch operations – log sifting, ETL (extract, transform, load) jobs, and web indexing, it's not so good for low-latency operations.
"Spark keeps track of the data that each of the operators produces, enabling applications to reliably store this data in memory, which makes it ideal for low-latency computations and efficient iterative algorithms," Cloudera writes.
CDH – Cloudera's Hadoop distribution, with unlimited support for users of advanced components such as Impala (interactive SQL analytics), interactive search, Navigator data management, and Hbase NoSQL;
Enterprise Flex – a pick-your-component offering; and
Enterprise Basic Edition – with just the core Hadoop capabilities.
The company's Spark implementation is offered under two enterprise support packages. Users can take it as an optional component in the "Enterprise Flex" edition, or as an included component of the Cloudera Data Hub Edition.
The offering uses Spark 0.9.0, tested with Spark Standalone Mode on CDH 4.4.0 and higher. In the near future, the company says, its Enterprise 5 and YARN offerings will also get Spark support. ®
Sponsored: RAID: End of an era?