FCC doubles school broadband fund with $2bn boost
Campaign will aim to link up 15,000 schools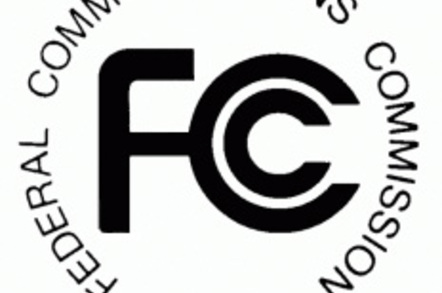 The US Federal Communications Commission (FCC) has earmarked a $2bn fund for broadband expansion.
The commission said that the money would go towards E-Rate, an initiative to offer broadband internet capabilities at virtually every school in the US over the next five years. The $2bn will effectively double funding for the program, which was first introduced in 1996 to bring broadband service to schools and libraries.
"This investment is a down-payment on the goal of 99 percent of America's students having high-speed Internet connections within five years," said FCC chairman Tom Wheeler.
"As we consider long-term improvements to the program, we will take immediate steps to make existing funds go farther, significantly increasing our investment in high-speed Internet to help connect millions of students to the digital age."
According to the FCC, the money will come in part from redirecting funds from other areas of E-Rate towards broadband initiatives and reorganizing different parts of the program to free up funds.
The update to the E-Rate program had been alluded to by President Obama during last week's State of the Union address. The president laid out a plan which would seek to match the FCC with the business sector in order to update broadband networks in schools and libraries.
Obama said that over the next four years he would seek to cover 99 per cent of all US students within four years, and as many as 20 million students in 15,000 schools over the next two years. The FCC confirmed those numbers on Monday when it announced the funding.
While the commission did not list what firms it will be partnering with on the E-Rate program, Obama said in his speech that the FCC would be working with Apple, Sprint, Microsoft and Verizon among others on the campaign.
Extending broadband service has become a key tenet of the Obama administration's economic and educational strategies. With many telcos unwilling or unable to extend their lines into remote rural areas, the administration has pushed plans to help extend coverage of wireless networks and other broadband systems ®.
Sponsored: Minds Mastering Machines - Call for papers now open