Ceph puts on its Red Hat and dances in the open source sun
Storage software firm cosies up to Linux king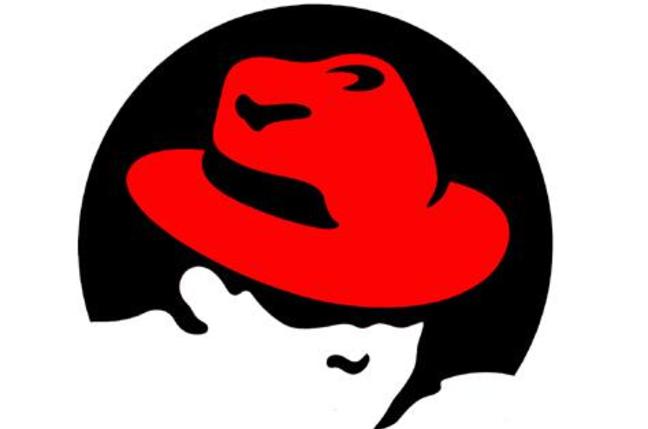 Inktank has made its all-singing, all-dancing software-defined storage Ceph product play nicer with Red Hat.
Ceph is a massively scalable, open source, software-defined storage system. Ceph Enterprise combines Ceph for object and block storage "with a graphical manager, enhanced integration tools, and support services," according to the firm's marketing bumf.
Ceph Enterprise 1.1 features:
Calamari graphical manager v1.1 which has IOPS information, an improved dashboard and better graphing support
Certified for Red Hat Enterprise Linux OpenStack Platform - RHEL-OSP 4.0
Supports Red Hat Enterprise Virtualisation - RHEV 3.3 can be a hypervisor platform for Ceph's RADOS block device
Ceph is getting a minor upgrade to 0.67.5, which includes some backported fixes from the "Emperor" version of Ceph
Bryan Bogensberger, CEO of Inktank, peovided canned quotery: "Inktank is excited about being part of the RHEL ecosystem and being certified to bring enterprise-grade, software-defined storage to the RHEL customer base."
Inktank has set up a Ceph training program, Inktank University. Courses can be face-to-face or virtual and "allow anyone to learn the implementation, operation and maintenance of Ceph systems in an instructor-led classroom setting."
Training courses are from one day to three days in duration. ®
Sponsored: RAID: End of an era?