BT scratches its head over MYSTERY Home Hub disconnections
We've tried turning it off and on again, before you say it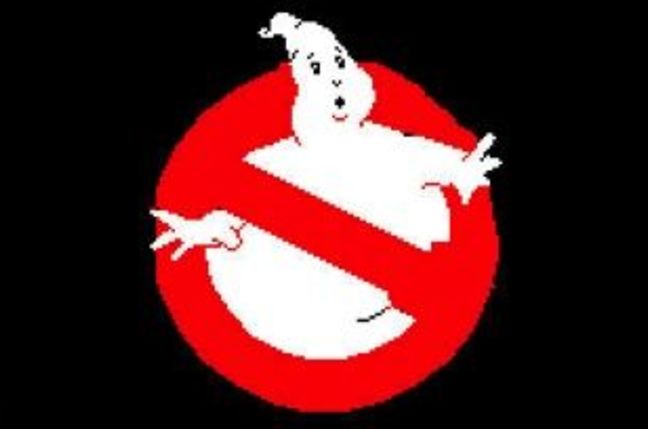 BT has been left puzzled after some Infinity customers complained about being abruptly disconnected from the fibre broadband network when using the telco's Home Hub 5 wireless router.
The Register heard from one reader who told us that the mysterious disruptions to BT's Infinity service had apparently begun to surface after subscribers received a firmware update for the kit, which the company has boasted carries the UK's fastest Wi-Fi signal for compatible AC devices.
Complaints are piling up on BT's community forum, but the firm is nonplussed by the reported problems with its Home Hub 5 gear.
A BT spokeswoman told El Reg:
We are not aware of any issues with the BT Home Hub 5 that might lead to these reports, however we will investigate the issues raised on our forums to see if we can identify anything.
Meanwhile, BT customers are continuing to demand answers from the one-time national telco.
Some punters have claimed that their hub is trapped in a reboot loop, while others have been advised by BT engineers to use the the old equipment instead of the new and apparently troubled Home Hub 5.
The reported bug with BT's kit echo problems Virgin Media had with its SuperHub modem/router combi networking box, which was repeatedly hampered by glitches that eventually led to the ISP's kit being renamed the "SuperFail" by its fed-up customers. ®
Sponsored: Are DLP and DTP still an issue?