Oracle releases 'lite' virtual Big Data appliance
Write an app on your workstation, deploy straight to appliance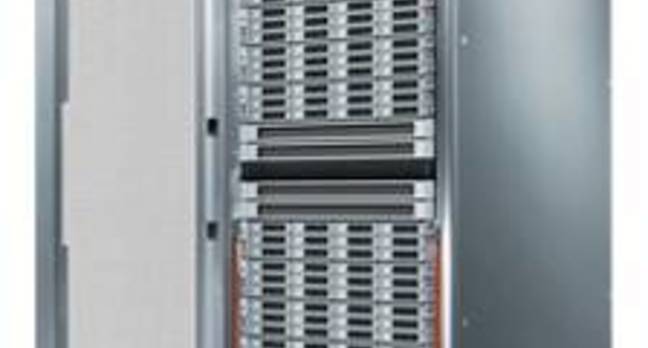 Oracle has released tool that should make it easier for developers to code applications for its Big Data Appliance.
Big Data Lite, as the tool is called, bundles Oracle Linux, Cloudera software, Hadoop and plenty of Oracle's cloud connectors, just about replicating the environment available on Big Red's Big Data Appliance.
The bundle is made available as a virtual machine that's ready to run on workstation-class machines.
The idea is that developers will use the virtual machine to code big data apps and either get the hang of Oracle's approach, use the VM as a client to give the Appliance a thrashing or take advantage of the fact applications developed in the virtual machine can be ported to the Appliance.
Oracle's compiled courseware and will throw virtual events to help developers learn how its Big Data stack can be put to work with the new tool. ®
Sponsored: Are DLP and DTP still an issue?