Cisco sends TrustSec offspring to IETF dating site
Borg logic: If you can't beat 'em, bait 'em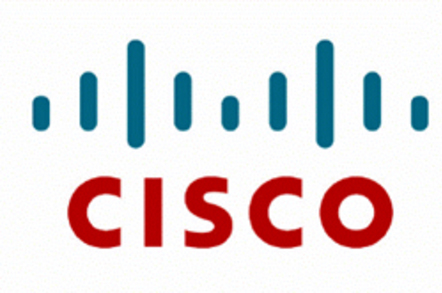 In what looks like an effort to recruit other vendors, Cisco has published its TrustSec protocol in the form of an IETF Draft.
Published here, TrustSec has been given the name the Source-Group Tag Exchange Protocol, or SXP.
TrustSec is a security policy management framework that the Borg says lets security managers use plain language policies to manage security, rather than having to understand VLANs, ACLs and firewall rules.
It works by assigning a Security Group Tag (SGT) to traffic associated with a user or a device where that traffic enters the network, with network devices – switches, routers and firewalls – making forwarding decisions based on the SGT.
Examples of possible tags include network infrastructure (the SGT for switches, routers and so on); network services (for example, DNS and DHCP servers); and users in different corporate roles (PHB executive, sales, sysadmin).
So long as SGTs are understood throughout the network, a user's traffic can be given the appropriate security treatment wherever it originates – whether it's someone logging in from home or on the road, or the traffic originates from a VM in one data centre shunting traffic to the backup system in a second data centre.
Which is all well and good, but there are those pesky networks that use equipment made by other vendors. Hence the IETF Request For Comments, a way to get other vendors to consider supporting TrustSec – or rather, SXP – in their products.
However, The Register notes that security-tagging traffic offered Cisco an ideal opportunity to provide the world with its first implementation of RFC 3514, which it has alas not exploited.
The Reg has approached Cisco for comment but had not heard back at the time of writing. ®
Sponsored: Minds Mastering Machines - Call for papers now open