Australia, Indonesia, make peace in the cloud
Telstra and Telkom Indonesia sign cloud services pact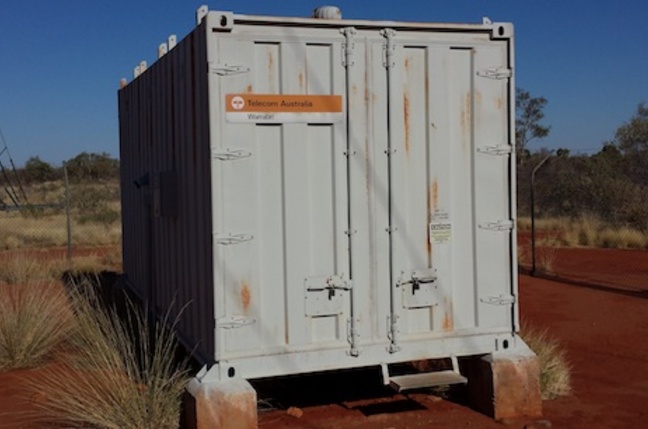 Australia and Indonesia may be working their way through a nasty diplomatic spat over spying and asylum seekers, but the two nations' premier telcos Telstra and Telkom Indonesia have signed what they call "a non binding Memorandum of Understanding (MoU) to form a new joint venture to provide network services in South East Asia."
The deal seems a little vague. Here's how Telstra describes its substance:
"Under the terms of the MoU, the proposed joint venture will be the exclusive provider of Network Applications and Services (NAS) in Indonesia for Telstra and Telkom Indonesia giving both companies the opportunity to build market share in the fast growing NAS market in the region."
That sounds a bit like a company that will provide cloudy infrastructure and services to both Telstra and Telkom.
Telstra sees the deal as one way to help it grow in Asia, partly by having arrangements in place to support global customers. That the carrier sees cloudy kit in other parts of the world as necessary to assist that strategy is an eloquent statement of where it sees its future.
Telkom Indonesia's contribution to a canned statement features group chief strategy and innovation officer Pak Indra Utoyo saying that if the joint venture goes ahead it will represent "a powerful combination to differentiate our solutions and services in the market to support businesses in Indonesia to be more agile, productive and secure."
Of course as this is a non-binding agreement the whole thing could be fluff. But with Australia/Indonesia government relations at a low ebb, the fact that very significant businesses in the two nations can agree on cloud being a jolly good idea is welcome news. ®
Sponsored: RAID: End of an era?