IBM's top brass forgo bonuses after drop in yearly profits
Big Blue execs won't be getting their annual pats on the back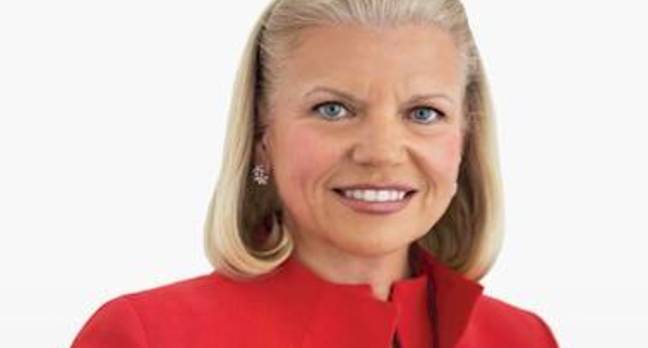 IBM's top execs are forgoing their bonuses this year after a five per cent drop in sales and a per cent dip in net profit.
Chief executive Ginni Rometty and other senior management will graciously eschew their presumably performance-related bonuses since the company's performance has not been all that great, particularly in its hardware division.
"While we made solid progress in businesses that are powering our future, in view of the company's overall full year results, my senior team and I have recommended that we forgo our personal annual incentive payments for 2013," Rometty said in a statement.
Big Blue has seen revenue in its System and Technology Group drop throughout the year, with the division finishing out fiscal 2013 down 18.7 per cent from the previous 12 months.
Software and middleware revenues and sales in the Global Business Services unit rose during the year, but Global Technology Services and Global Financing also dropped or stayed flat. ®
Sponsored: Are DLP and DTP still an issue?