Celebrity email cracker 'Guccifer' cuffed in Romania: reports
Marcel Lazăr Lehel was Guccifer and 'Little Smoke', prosecutors allege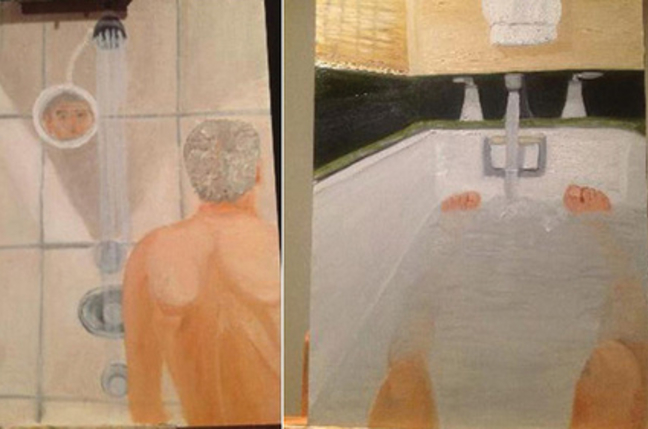 "Guccifer", the hacker who made celebrity e-mail account hijacks his specialty and first gained notoriety for raiding the inboxes of George H W Bush's family, has reportedly been arrested in Romania.
Named as Marcel Lazăr Lehel, Romania Insider reports that he was arrested in Arad after a raid on his home by officers of the Directorate for Investigating Organized Crime and Terrorism (DIOCT).
The DIOCT media release refers to the arrested man only as "LML", and says he is a 42-year-old man with prior convictions for hacking offences under the pseudonyms Guccifer and Little Smoke in 2011 and 2012. He received a three-year suspended sentence in 2012 for hacking the e-mail accounts of Romanian public figures.
Smoking Gun notes that in 2013, he also obtained and released correspondence between Romanian diplomat Corina Cretu and former US Secretary of State Colin Powell suggesting a romantic involvement between them (which they denied).
The Romanian authorities say they worked with American services to track down Lazăr Lehel. This is hardly surprising, since as well as the former president and secretary of state, his US victims included Steve Martin, John Dean (former Nixon adviser), Mariel Hemingway, an ex-CIA analyst, other A-listers, while over in the UK, he accessed the mailboxes of various members of the House of Lords. ®
Sponsored: RAID: End of an era?