Microsoft empties a can of BUG SPRAY on Visual Studio 2013, hands sticky result to devs
First major update favors fixes over features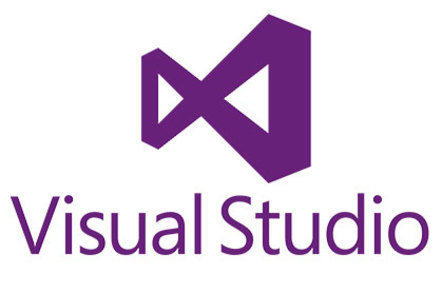 In keeping with its new rapid-cadence philosophy, Microsoft has shipped the first update to Visual Studio 2013, a bug fix collection that adds no significant new features.
"This is a targeted update, addressing some key areas of customer feedback since the Visual Studio 2013 release," wrote Redmond's developer division corporate VP Sivaramakrishnan Somasegar in a blog post on Monday.
Microsoft officially launched VS2013 in November, just 14 months after the debut of VS2012. That makes this first update just slightly longer in coming than the first update for VS2012, which shipped less than three months after launch.
Most of the bugs fixed in VS2013 are minor UI issues, including some anomalous error messages and a crash or two. In addition, Visual Studio's web tools have been updated to include the most current versions of some packages, the debugger now works better with screen readers, and certain components now work with Internet Explorer 9, rather than just IE10+. The latter fix, Somasegar said, was a particular request from customers.
You can see a full description of all of the included fixes here, and you can download the update here – although, if you prefer to wait, it will be made available through the Visual Studio internal update mechanism in the coming weeks.
The Visual Studio team is already beavering away on the next VS2013 update, Somasegar said, which it expects to deliver this spring. Unlike the first update, this one is expected to add major new features, though no details have been revealed.
Microsoft has released four such update packages for VS2012 so far. The most recent of these shipped on the same day as the formal VS2013 launch and added support for Redmond's new Visual Studio Online services, which debuted on the same day.
It's not clear whether any more VS2012 updates might be forthcoming, nor how many updates VS2013 customers can expect before the next major version of the tools arrives. ®
Sponsored: Minds Mastering Machines - Call for papers now open