So Dr Dre, Jimmy Iovine and Trent Reznor walk into a bar
… and walk out shouting 'THE WORLD REALLY NEEDS ANOTHER DIGITAL MUSIC STREAMING SERVICE!'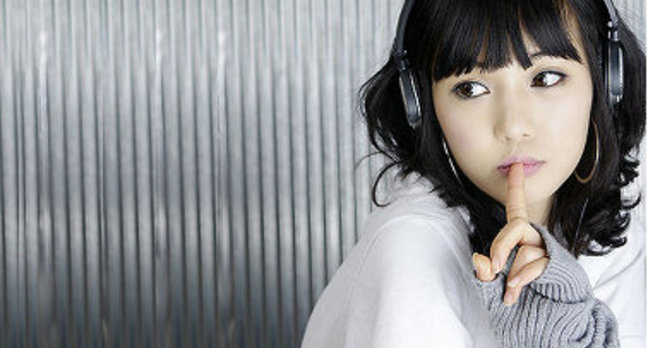 Today finally sees the launch of the much-delayed and much-hyped anticipated Beats Music service in the USA. Its parentage alone assures the service plenty of attention: the lead UI designer is Trent Reznor of Nine Inch Nails and it's a venture from the headphone manufacturer owned by producers Dr Dre and Jimmy Iovine.
The CEO is former Yahoo! Music chief Ian Rogers.
Rather than replicate the bare bones "spreadsheet" approach of throwing a blank grid over a vast catalogue of music, Beats has spent heavily on creating an editorially based service with lots of location and social integration. For example, artists' material is presented in a narrative timeline, something that naturally favours oldies with extensive catalogues, rather than new artists. As with many other services, there are also curated playlists and channels.
Rivals have been gearing up for the Dre-backed venture for months. Deezer recently added curation features to its popular music streamer, while last week Spotify removed caps from its ad-supported free version - although some restrictions exist. Rdio followed suit, removing caps on free listening for US punters.
(Beats, for now, is US-only)
The money-making proposition of Beats is a bit more opaque. It isn't free for long-term use, as with the UK-based Rara, there's no ad-supported component. Beats offers a seven-day trial but it's $9.99 a month after that. Five family members can be added for $15 a month to AT&T Family Plan. There are slick-looking offline apps for iOS, Android and Windows Phone. And there's vague talk of tying in with merchandising.
Google's YouTube Music is the year's other big launch and is expected this spring.
Perhaps the slick design, Dr Dre brand and social networking will give Beats a distinctive advantage. Or perhaps not: all the digital music streaming services therefore offer near-uniform experiences at a uniform price. None offer any premium tiers for music collectors or fans. And the chances are if you want to share a song - even with a fellow digital musical subscriber - the link will mean nothing, as they're on a different service. It's really a narcissism of small differences. ®
Sponsored: Fast data protection ROI?