Data.gov.au 'getting somewhere' says Australia's CTO
Geoscience Australia releases 2500 new datasets into open data repository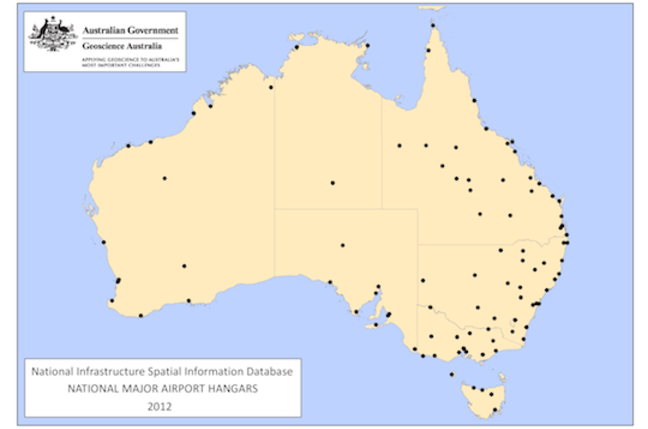 Data.gov.au, Australia's open government data portal, has enjoyed a significant injection of new data in the form of 2,500 new spatial datasets.
The site and its curators at the Australian Government Information Management Office last year revealed that a spring clean found a lot of the data it hosted was junk. The resulting clean-out reduced the number of datasets online from 1,200 to 500.
The new datasets come from GeoScience Australia (GA), the nation's agency concerned with all manner of earthly resource management chores. As such, GA collects a lot of information about where stuff is.
Data.gov.au now points to thousands of those datasets. Some like the 513-strong 1:250 000 series of maps of Australia will doubtless be appreciated by many. The National Major Airport Hangars Database? Perhaps not so much!
The new release was summed up by Australia's Chief Information Officer John Sheridan in a tweet Vulture South thinks can be read two ways.
Now we're getting somewhere! 2500 new datasets on data-gov-au http://t.co/bccitGVznO Tks to @GeoscienceAus #gov2au #opendata

— John Sheridan (@sherro58) January 21, 2014
Which way do you read it? That data.gov.au is finally getting somewhere, or that this is just the kind of thing open data repositories should do more of? ®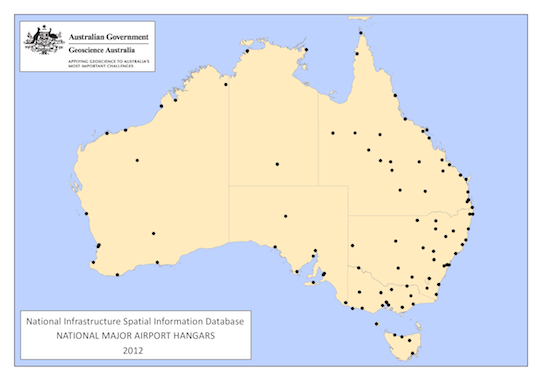 Hangars. Lots and lots of hangars. And you can find them all in KVM files and more at data.gov.au
Sponsored: RAID: End of an era?