Look out, Earth! Here comes China Operating System (aka Linux)
谢谢,Mr Torvalds。现在的世界是我们的!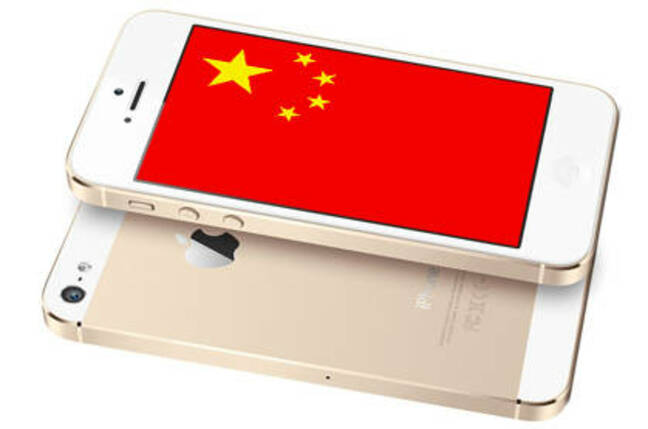 China is backing a mobile operating system designed to offer a state-approved alternative to foreign platforms.
Dubbed China Operating System (COS), the platform is set to launch first on handheld devices, with a possible expansion to other platforms.
According to reports from tech blog Engadget China, COS was designed by developers at the Chinese Academy of Sciences along with private firms. The OS is said to be based on some flavor of the open-source kernel Linux, and is hoped to compete against Android and iOS in the mobile space.
The OS is presented as a Chinese-made alternative to the foreign-developed Google-driven Android (also powered by the Linux kernel) and Apple's iOS. China has emerged as a manufacturing center for hardware, and the country is said to be seeking a locally developed OS that can better handle language input and other regional quirks where foreign software falls short. Reports also quote officials criticizing the poor security protections afforded by foreign-made handsets.
Videos show a device which appears very similar to Android, including support for games, though actual performance and support have yet to be verified.
The COS is not the first attempt to build a home-grown Chinese OS. In 2009 the oPhone project launched with a similar goal of providing a platform for Chinese smartphones, but the OS failed to obtain a strong presence in the market and fizzled out.
COS will look to enter a booming Chinese market which many vendors see as one of the largest untapped markets in the world. Earlier this month Apple boss Tim Cook hailed the launch of the iPhone with carrier China Mobile as a 'watershed moment' for the company
Local hardware vendor Yulong has predicted that it will be able to move as many as 40 million devices in China this year, a figure that the makers of COS hope to get a piece of. ®
Sponsored: RAID: End of an era?