Hong Kong to welcome planet's second EVER Bitcoin ATM
Cash-for-crypto-currency machines set for Asian invasion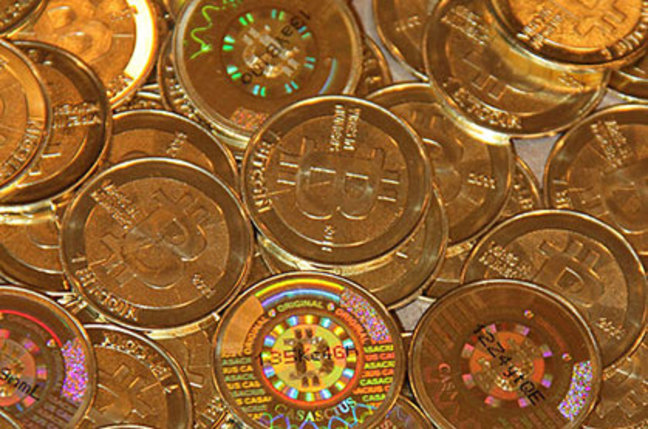 Hong Kong is set to make waves in the crypto-currency industry after it was revealed as the location for the world's second Bitcoin ATM.
Robocoin Technologies CEO Jordan Kelley told the South China Morning Post the company is looking at several potential sites in the Chinese SAR.
"I think Hong Kong is a very progressive environment," he added. "The government takes a progressive approach to emerging technologies, and it is important to get something going in the Asian economies."
The crypto-cash point will be Asia's first and follows on from Robocoin's first Bitcoin ATM, launched in Vancouver in October 2013, which apparently took over C$1 million (£576,000) in its first month.
The idea is to make the buying and selling of Bitcoins for cash easier than current online systems. Using a three-step partially biometric verification process Robocoin claims that users can purchase the crypto-currency in under 15 seconds.
In a blog post to announce the Vancouver launch last year, Kelley had the following:
Say goodbye to pesky bank wires, archaic verification processes, and weeks of waiting time to get money converted. Using only the best bank grade hardware, Robocoin is capable of instantly handling transactions in the thousands of dollars. Not only does this provide incredible convenience for Bitcoin owners, but this also has the potential to change the entire remittance industry.
Robocoin is apparently also looking to land ATMs in Taiwan, although whether it makes it into the potentially lucrative mainland China market remains to be seen after recent events there.
Last month the country's central bank banned third party payment providers from any Bitcoin dealings, forcing the world's largest exchange, BTC China, to stop accepting any deposits in yuan. ®
Sponsored: Are DLP and DTP still an issue?