Acer cozies up to Google with new 'droid PCs and fondleslab, Chromebook
Will debut new kit in Vegas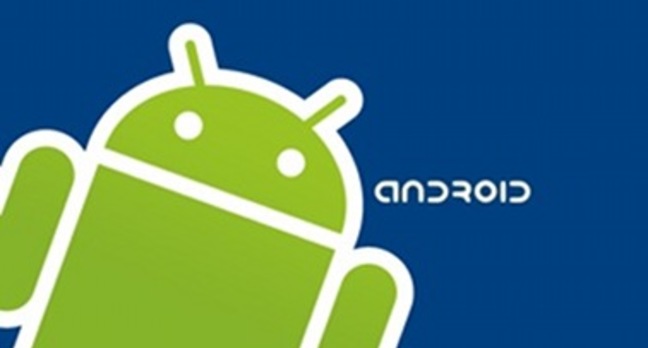 CES 2014 Acer might traditionally be a Microsoft client, but the OEM is using next week's CES to display a much deeper relationship with Google, sticking the Chocolate Factory's Android operating system on two new all-in-one desktop PCs and a new tablet, and adding another Chromebook to its lineup.
The all-in-one systems can be used as displays for Windows machines, but Acer is billing them as primarily Android devices. The 27-inch TA272 ($1,100) and 21.5-inch DA223 touchscreen all-in-ones come with the last-but-one version of Android, aka Jelly Bean, are powered by quad-core Nvidia Tegra and Qualcomm Snapdragon 600 processors, respectively, have the usual grab bag of USB and HDMI ports, and are Windows 8–certified.
Acer will also be using the annual Las Vegas consumer electronics jamboree to show off its latest Iconia fondleslab, the A1-830. This 7.9-inch tablet is somewhat low-spec: it uses an Intel Atom processor, and has 1GB of RAM and just 16GB of storage – although that can be augmented using the SD card slot.
In comparison with the rest of the tablet market that's not a lot, but Acer is hoping that the low price point of $149 will attract the more cost-conscious buyer who isn't totally sold on paying the kind of prices Apple charges.
"Consumers expect more than ever from value-oriented products," said Jerry Kao, associate vice president of Acer Mobile consumer business unit, "and the Acer Iconia A1-830 tablet delivers much more than tablets in this class with its vibrant IPS display, premium aluminum metal finish and great performance and sound
As for Google's Chrome OS, Acer is adding a new Chromebook to its line with the all-white Acer C720P-2600 for $300. The system uses Intel's Celeron 2955U for grunt, has an 11.6-inch 1366-by-768 display, 2GB of RAM. Acer claims a battery life for the C720P-2600 of over seven hours. ®
Sponsored: Are DLP and DTP still an issue?