JAILBREAK! US smut spam king Kilbride flees minimum security prison
Cops scouring California for convicted email fraudster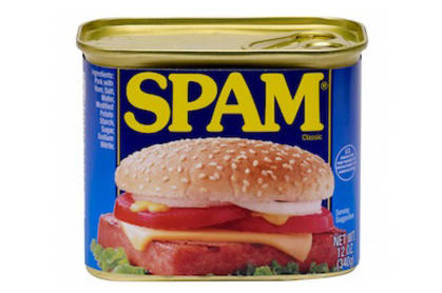 Updated A manhunt is underway in California following the escape of convicted porn spammer Jeffrey Kilbride from a minimum security prison camp within the Lompoc Federal Correction Complex.
Kilbride and his associate James Schaffer were jailed in 2007 on a variety of charges related to their long-running email business, including fraud, money laundering, sending unsolicited email, and distributing obscene materials. Both men were 41 at the time.
Judge David Campbell, who presided over the case, slapped Kilbride with the maximum allowable sentence – 72 months' imprisonment – having ruled that Kilbride had attempted to prevent a government witness from testifying.
According to prison officials, Kilbride's projected release date was December 11, 2015 as of Friday, but he was reported missing from the minimum-security facility where he was being held at 1:30pm on that day.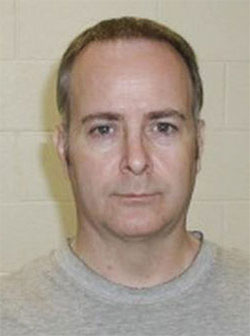 Have you seen this man? Convicted spammer
Jeffrey Kilbride is on the lam 
Local and state police, the FBI, and US Marshals have all been notified and a search for Kilbride is now in progress. Police say he was last seen escaping in a white, four-door sedan.
During the two-year period that their spam business was in operation, Kilbride and Schaffer are thought to have brought in revenues of more than $1m, so it's possible Kilbride may still have access to significant funds.
Kilbride is described as white, 5'11" (180cm) tall, and weighing about 180 pounds (82kg). He has brown hair and blue eyes and is not thought to be violent. Anyone who sees him is urged to contact police immediately. ®
Update
According to news reports, Jeffrey Kilbride turned himself in to authorities late on Saturday night. The news was gleaned from police radio dispatch traffic and the Department of Corrections has issued no statement on the matter so far. It is unclear so far what disciplinary measures Kilbride might face or how his escape might affect his eventual release.
Sponsored: Minds Mastering Machines - Call for papers now open