BEASTED: Apple fined $666k in Taiwan for iPhone price meddling
Cupertino tentacle biffed in reseller bullying brouhaha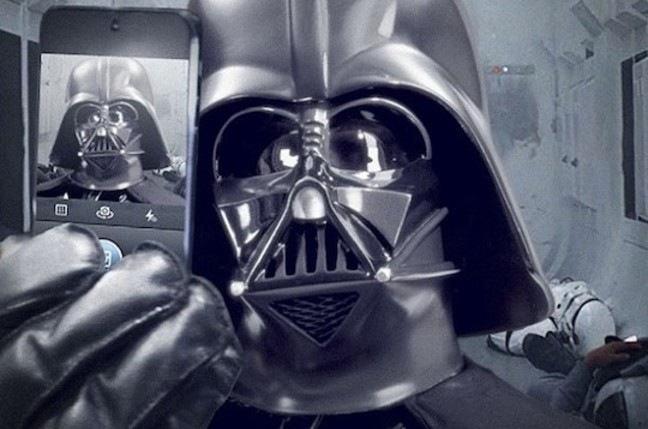 Colossal shiny-gadget empire Apple has copped a festive shoeing from Taiwanese regulators, receiving a T$20 million (US$666,700) fine for attempting to the fix prices that could be charged for its iPhones sold on the island.
The Taiwanese Fair Trade commission told media that Apple Asia, Cupertino's regional tentacle, was being punished for dictating prices to be charged by local mobile operators for Apple's popular, strokable pocket slab-n-blower combo.
Three local carriers, Chunghwa Telecom Co Ltd, Taiwan Mobile Co Ltd and Far EasTone Telecommunications Co Ltd, were named by the FTC. The regulator said that these firms had obtained reseller rights in their deals with Apple, permitting them to set prices for iPhones, but that Apple Asia had nonetheless ordered them to alter prices in defiance of fair trade rules.
The offshore island of Taiwan, officially the Republic of China (its government having long ago lost the contest with the People's Republic of China for control on the mainland) is a relatively small area compared to mainland China, the world's biggest smartphone market. Apple recently inked a deal with China Mobile to sell its iPhones there (see related article below). ®
Sponsored: Are DLP and DTP still an issue?