What is the difference between a drone, a model and a light plane?
We go shooting UAVs in Essex
Spaff all your cash on a gorgeous model...
Then the fact that going for a full pilot's licence allows you to fly... where exactly? As our insider puts it, the UK skies are horribly congested. And on top of that, there's the various levels of grading you need each time you want to try a different model of plane.
Anyway, our mole predicted, before too long, your average airshow will largely consist of models, if only because the real things will be too rare, if not unsafe, to risk over a crowded airfield. Or put another way, if you've got £20k to spare, you too can be Douglas Bader, Chuck Yaeger, or Snoopy, and show off to an ooh-ing, ahhh-ing crowd.
If you want to take it to the logical conclusion, military aviation is increasingly becoming the province of un-manned drones anyway, and at tomorrow's airshows, the "pilots" will be the ones tapping standing at the side of the runway, tapping an iPad.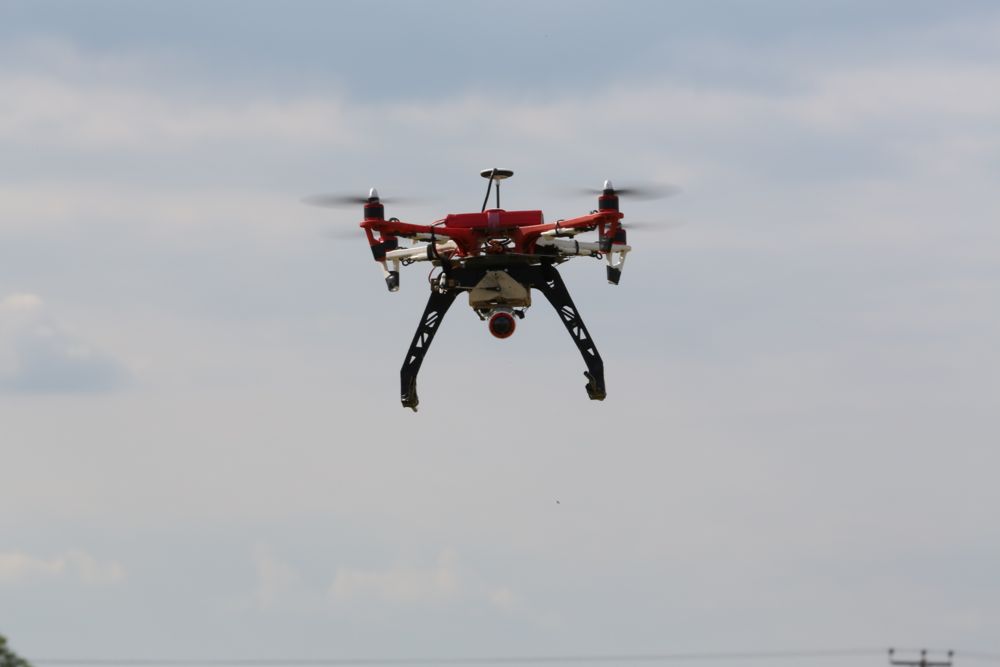 Drones? Get used to 'em
The received wisdom appears to be be that the leading edge of the RC world is about 10 years behind the military world. Whispers suggest that the military world is quite happy to tap the expertise of top RC flyers - though the people in blue and khaki are not prepared to give the RC world the sort of access to the GPS network that allows military drones to effectively "knock on the door" - or just blow it down.
Still, craft like the DJI Phantom quadcopter pictured above can apparently operate within an accuracy of about a metre. Good, but not quite good enough for government work. Still, at around £1,500 "in the air" with 15 minutes flight time and the ability to lift a kilo, you could certainly get plenty of HD footage of your neighbours, even if you can't actually wipe them off the map.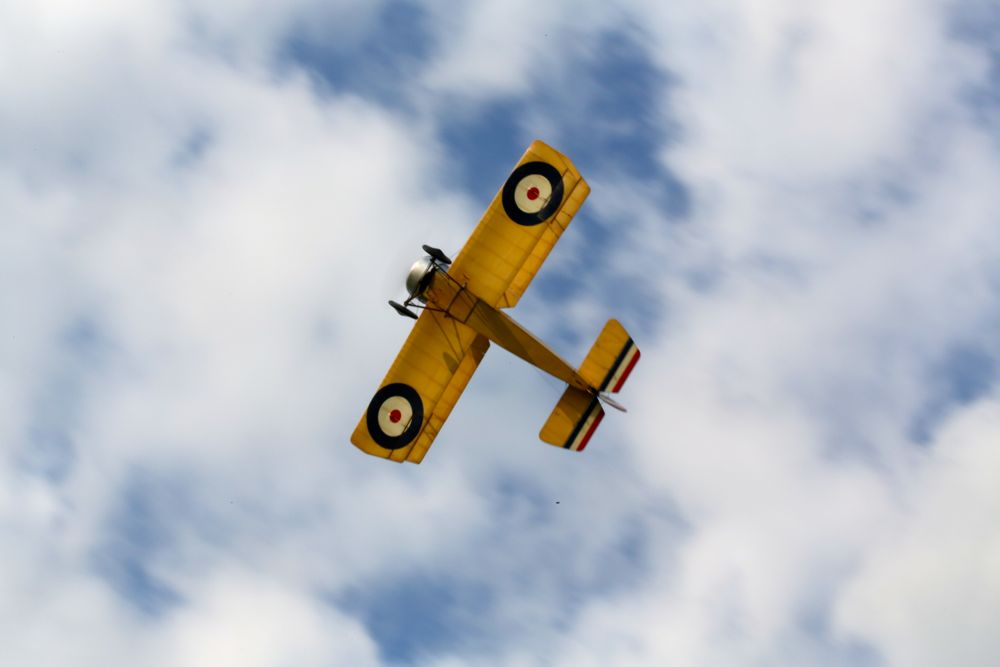 Your great grandfather's introduction to aviation was something like this
®
Sponsored: Minds Mastering Machines - Call for papers now open