What is the difference between a drone, a model and a light plane?
We go shooting UAVs in Essex
Sopwith - it's not just a DOS game
The biplanes come from Dawn Patrol, whose mission is to produce incredibly exact replicas of WW1 aircraft, like the one-third scale Fokker D7 and Sopwith Pup you see here. Dawn Patrol are part of the Large Model Association, which specifies an incredibly high level of detail, covering everything down to the fabric that covers the airframe and the stitching.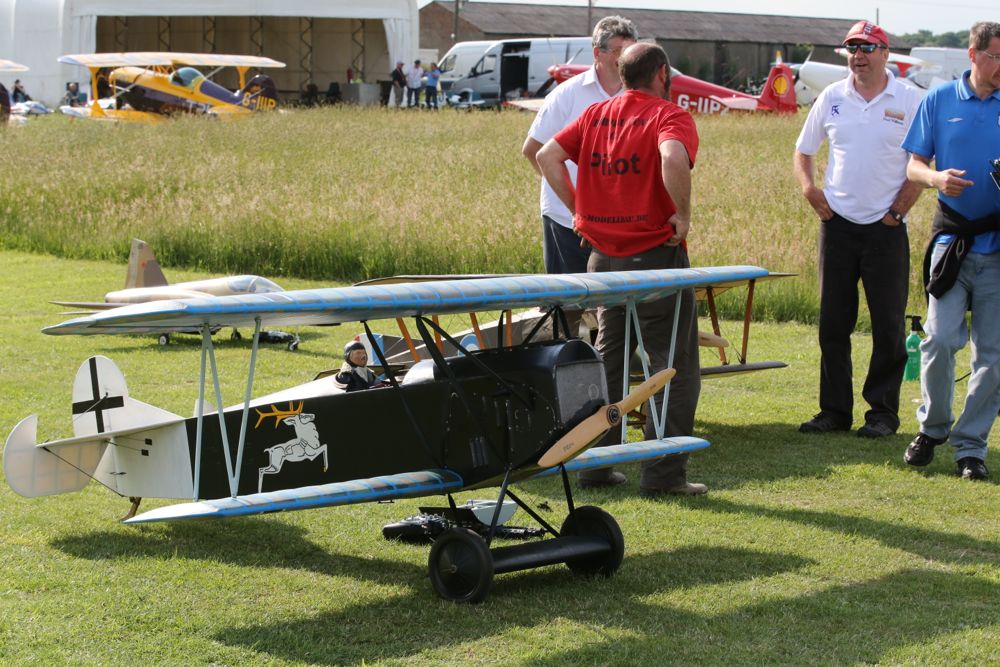 Vould you be so good as to give me ein push...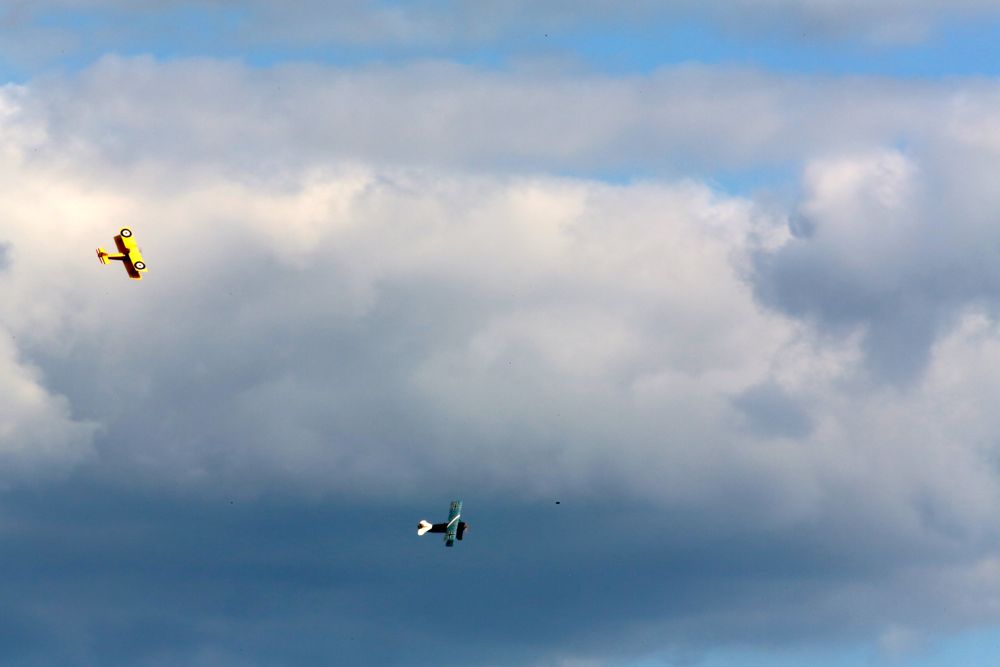 Dogfight east of Barking
Some of the same people behind Dawn Patrol are are also responsible for the refurbished model of the Handley Page Hannibal you see here. With a 14 foot (4.2m) wingspan and coming in over 20kg, this is again in the Civil Aviation Authority's light aircraft category.
Sponsored: Minds Mastering Machines - Call for papers now open