Party's over in Waterloo as BlackBerry pulls plug on 2014 Live conference
Ailing firm cancels annual BlackBerry Live event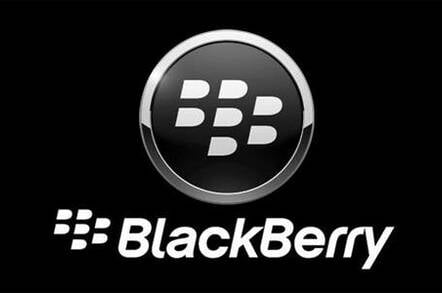 BlackBerry-friendly IT managers and developers will feel a little lonelier next year, now that the Waterloo, Ontario–based firm has announced there will be no 2014 BlackBerry Live conference.
Official BlackBerry blogger Donny Halliwell revealed the company's plans on Friday, saying BlackBerry had decided that putting on a big conference was not the best way to meet its goals for events.
"Instead, we're planning to continue with an engaging lineup of smaller, targeted events taking place all around the world over the next 12 months," Halliwell wrote. "These events are designed with a greater focus on the specific business, developer, and partner audiences, and will allow you to get the most out of your attendance."
This will make next year the first since 2002 that BlackBerry (nee Research in Motion) has not thrown a big shindig for its once-popular smartphone platform.
The Canadian company launched the event as the Wireless Enterprise Symposium, but it later morphed into new forms under new names as BlackBerry broadened the conference's focus to include the more consumer-oriented aspects of its business.
Along the way, BlackBerry also held numerous smaller events in various regions, most recently with the aim of convincing software developers to build apps for its new BlackBerry 10 OS.
The company now says it plans to have a presence at a number of smaller, targeted events put on by different companies, rather than carrying the full weight of conferences itself. A partial calendar for the first couple of months of the year has been published on BlackBerry's website.
None of this should come as much surprise, of course, given BlackBerry's financial straits. It posted an eye-watering $4.4bn loss on Friday, its worst earnings report yet in a series of calamitous quarters. It seems only logical that at least some of that would come out of the events budget.
The last BlackBerry Live conference was held in May 2013 in Orlando, Florida. ®
Sponsored: Minds Mastering Machines - Call for papers now open