HP: A firmware update is just for Christmas, not for EVA
... if you don't have a maintenance deal, you're out in the cold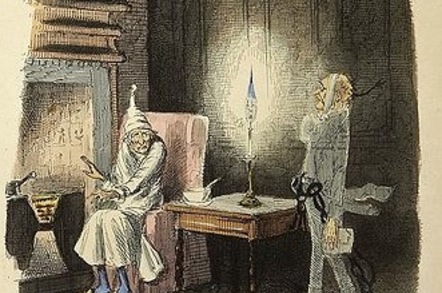 Meg Whitman's HP has sent a Christmas missive to EVA customers who don't have maintenance deals with the firm explaining that their free firmware updates are now thing of the past.
The EVA is HP's legacy dual-controller storage array, which is gradually being replaced by the StoreServ (3PAR) line of arrays. There are thousands still in production use, with some customers having production EVAs supported by HP maintenance contracts and others used for secondary, non-production purposes. These may have their ownership costs lowered by not having HP maintenance contracts.
Up until now, we understand, users could get firmware upgrades for such non-HP-maintained EVAs. But no more.
The communication is entitled "HP Enterprise Virtual Array (EVA) Storage Systems Firmware Access Update" and it says:
... beginning December 2013, Hewlett-Packard Company will change the way firmware updates on HP Enterprise Virtual Array (EVA) Storage Systems are accessed. The firmware on these products will only be accessed through the HP Support Center to customers with an active support agreement, HP CarePack, or warranty linked to their HP Support Centre User ID and for the specific products being updated.
HP adds: "We urge you to review your current support coverage to ensure you have the appropriate coverage to maintain uninterrupted access to firmware updates for these products."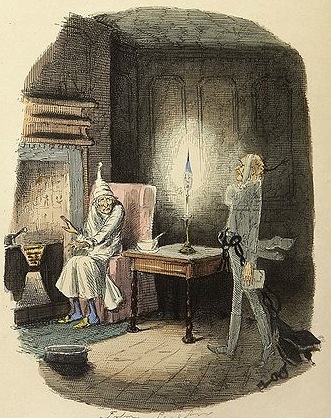 Whaddya mean it's Christmas?
There is an HP web resource discussing EVA product entitlement to firmware upgrades.
It states that this change "brings HP into alignment with current industry practices for proprietary firmware update distribution," and "Customers referencing their product entitlements also receive a differentiated experience tailored to their needs and enabling a proactive support experience through the HP Insight Online portal."
Nevertheless what was once free now costs money. Merry Christmas, EVA users. ®
Sponsored: Learn how to transform your data into a strategic asset for your business by using the cloud to accelerate innovation with NetApp