Ask Santa to give you our pricey certs for Christmas, says Oracle
Not-so-jolly red men suggest family crowdfunding campaigns to buy courseware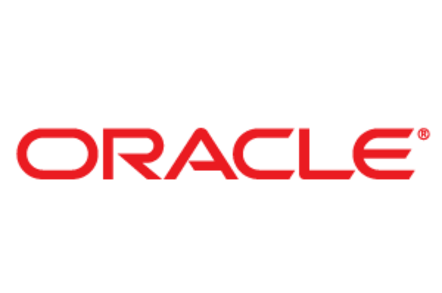 Oracle has suggested that IT Professionals might like to suggest to Santa that popping a certification under the tree is a grand way to celebrate the festive season.
Big O's certification program manager Brandye Barrington has blogged the idea in a post titled "Have You Considered Oracle Certification For Your Holiday Gift List?" that offers the usual "certifications will help you make more money" rhetoric.
But Barrington also goes a little further and writes that "we understand that the price tag on some of the core certifications can be challenging for individuals who are not backed by an employer."
Her answer to that fiscal problem is setting up a crowdfunding campaign so your friends and relatives can each throw in a few bucks towards your certification.
Here's her logic, verbatim:
Maybe crowdfunding could be your answer. With the holidays nearing, ditch the socks and t-shirts and ask for something that will keep giving for years to come. Although not officially endorsed by Oracle, sites like Indiegogo and Razoo make it easy to set a goal and request support and participation. Your friends and family will be happy to have an answer to the question of what to get you. Contributing to your certification goal is a sound investment in your future and will give them the satisfaction of a gift well chosen.
Oracle has history deleting blog posts it finds distasteful after attention from El Reg, so we've taken this screenshot of Barrington's festive effort to preserve it for posterity.
What do you think, dear readers? Is Oracle Scrooging us all? If a voucher for an Oracle certification emerged from beneath your tree, would the giver be on the naughty or nice list for Christmas 2014? Do let us know in the comments. ®
Sponsored: Minds Mastering Machines - Call for papers now open